Two Riddick Sequels Still In The Works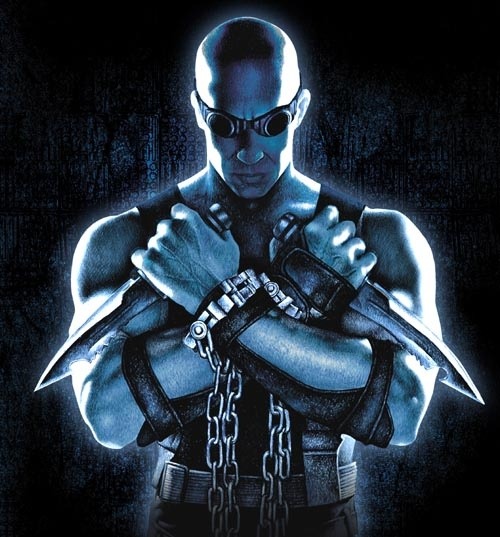 Vin Diesel revealed to MTV that screenwriter David Twowy is writing the scripts for two Riddick sequels. And for Diesel, the question isn't if another Riddick movie will go into production it is if they will attempt to "shoot the two chapters at the same time" ala Lord of the Rings or The Matrix sequels. Diesel has been talking up a third Riddick film for some time now. In March 2006 he sad a storyline had already been written for a third film in which Riddick would enter The Underverse. The fourth Riddick film would then conclude  the "Chronicles" trilogy, with a return to Furya.

The character of Riddick first appeared in Pitch Black. The Furyan warrior went on to appear in one big screen sequel, The Chronicles of Riddick, and two video games The Chronicles of Riddick: Escape from Butcher Bay and the upcoming The Chronicles of Riddick: Assault on Dark Athena. Last we heard, Universal was not interested in producing the films, and that they had planned to fund a sequel independently.
Discuss: Does anyone still care about Riddick?