Danny Elfman To Score The Wolfman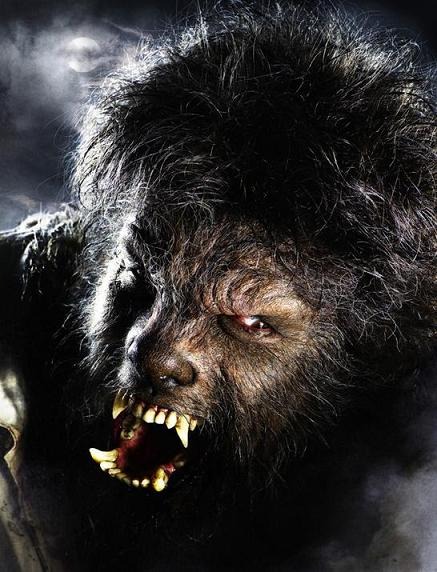 AICN has gotten word that Danny Elfman is scoring Universal's remake of The Wolfman. Elfman has always been hit or miss for me, and I'm not sure The Wolfman will play to his strengths.
Discuss: What is your favorite Elman score? Mine is probably either Pee-Wee Herman's Big Adventure, Edward Scissorhands or Batman Returns.