Batmobile For Sale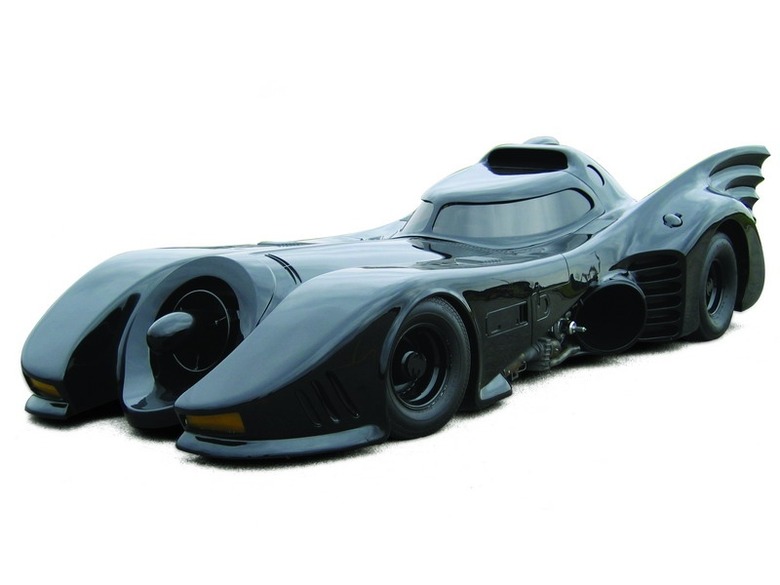 The Batmobile from Batman Returns is being auctioned off at the 38th annual Kruse International Auction, which will be held on Labor Day weekend in Auburn, Indiana. The car is #3 of 5 Batmobiles actually used on screen during the film.
"Other less valuable non-movie promotional Batmobiles have sold for as much as $550,000.00! This authentic movie masterpiece is expected to bring a record price. The Warner Bros. & DC Comics sales approval agreement clearly authenticates that this is the number "3" "Movie" Batmobile. All interested Batmobile bidders should notify Kruse International 1- 800 968-4444 ASAP. This is your chance of a lifetime to become the owner of this awesome piece of movie history. BILL OF SALE ONLY FROM WARNER BROTHERS."
More than $550,000? Yeah, that's out of my price range. But you, millionaire /Film readers (I know you must be out there somewhere, right?), can learn more on Kruse.com.