The Incredibles 1.5 Comes To Comic Books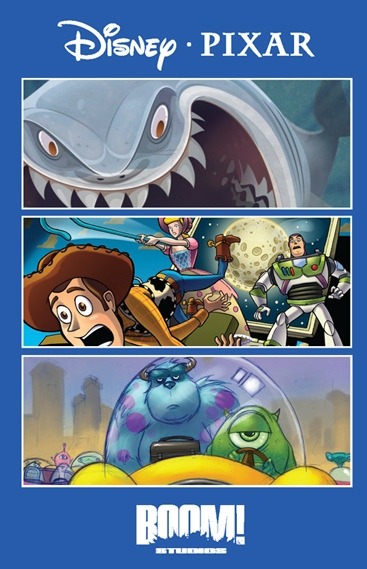 For me, The Incredibles is the most worthy Pixar film deserving of the sequel treatment. But for one reason or another, Pixar would rather make Cars 2 (boo) and another Toy Story film (which to be fair, could be good... but seems unnecessary) . Instead, The Incredibles sequel (which is being referred to by writer Mark Waid as "Incredibles 1.5") is being wasted as a comic book series, which will begin to hit comic book store shelves in April. Waid reveals to MTV that the story will take place shortly after the events of the original Brad Bird film, and the first four-issue arc will tell the story of Mr. Incredible, whose powers are begining to fade. Basically, he's getting older, and he doesn't want to tell his family or go to the doctor.


Six issues have been written, Darwyn Cooke is doing the cover art, but no artist has been hired yet for the actual inside art. Apparently the plan is to launch other Pixar franchises as monthly comic book series. Toy Story is next, with eventual plans to have six different titles released per month. I'm guessing the line-up will be: The Incredibles, Toy Story, Monster's Inc, WALL-E, Finding Nemo and Cars As much as I'm actually looking forward to these comics, I'd disappointed that Disney won't take The Incredibles to the big screen one more time. The storyline in the comic book seems perfect for a sequel. It also seems like they are attracting big name comic talent to provide the art for the books. I'd much rather see some of the in house Pixar arts provide something more unique, rather than the same old comic book style art.