First Look: Jake Gyllenhaal As The Prince Of Persia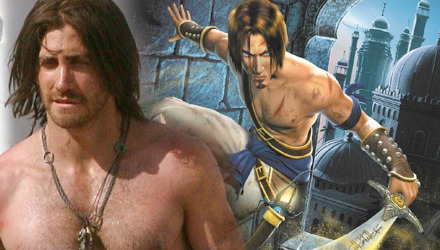 JustJared has the first photo of Jake Gyllenhaal's new look for Prince of Persia: The Sands of Time, which is now scheduled to hit theaters on May 28th 2010. What do you guys think?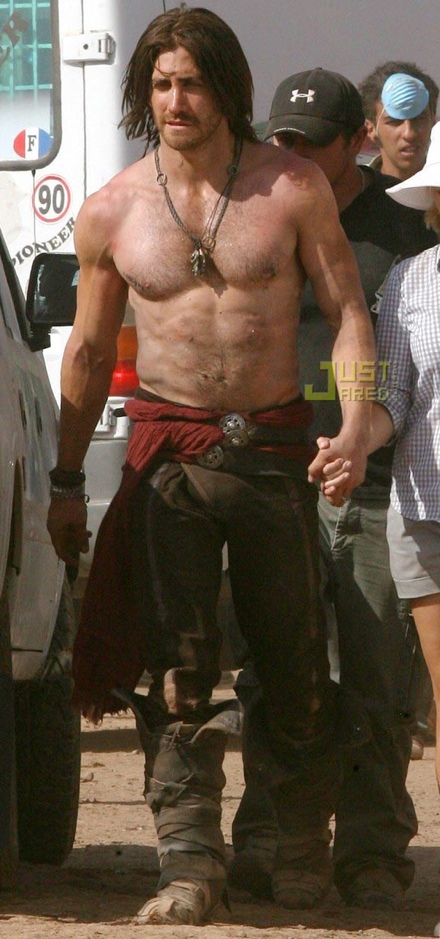 A couple readers point out that Gyllenhaal's gear is more Warrior Within than The Sands of Time (as seen in the header image). You can see the Prince's Warrior Within look below.