The Princess And The Frog Concept Art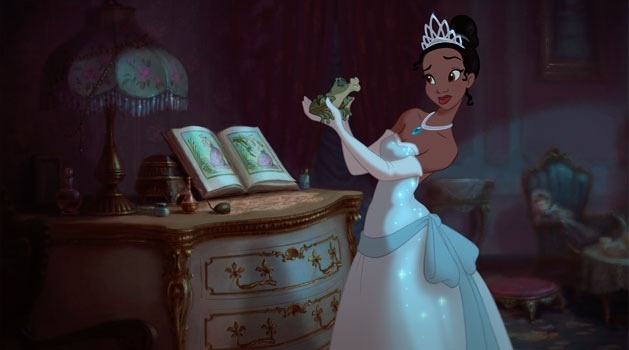 Disney Animation Studios has released new concept artwork from Disney's return to 2D animation, The Princess and the Frog. More images after the jump.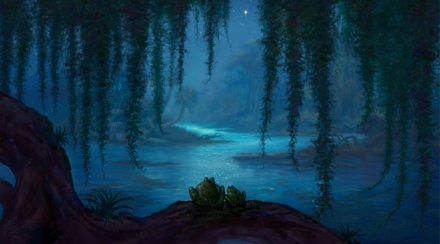 Written/directed by Ron Clements and John Musker, creators of The Little Mermaid and Aladdin, the animated musical is set in New Orleans.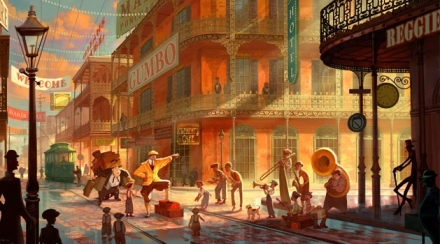 The movie follows Tiana, a young African-American girl who lives in the infamous French Quarter.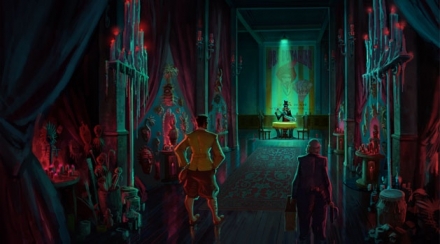 The new movie will feature a soulful trumpet playing crocodile, a love sick Cajun firefly, voodoo spells, and the music of Randy Newman.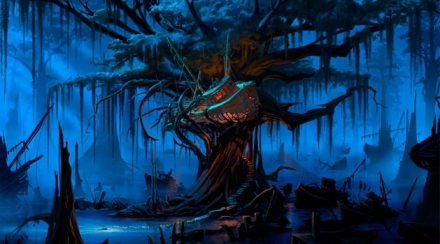 The Princess and the Frog hits theaters on Christmas 2009.