Shia's Injury Puts Transformers 2 On One Month Hiatus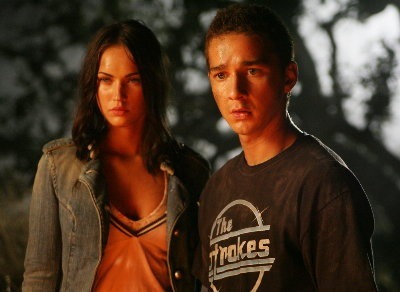 Remember when Michael Bay issued a statement claiming that Shia LaBeouf's hand injury would not delay the production of Transformers: Revenge of the Fallen? Well he was wrong.
TFW2005 is reporting that the first unit production crew has been put on a four week hiatus. The second unit team will continue on without Shia. For those who don't know, second unit usually shoots establishing shots, close-ups of objects, cut-aways, basically anything that usually doesn't require one of the lead actors prominently on screen. Sometimes it is part of an action sequence. Other times it's just a close-up of a hand opening a door.
Point is, the main photography of Transformers 2 has shut down. Luckily, the film isn't due out until June 26th of next year, so the loss of a month probably won't effect the film's release.