Happy-Go-Lucky Movie Trailer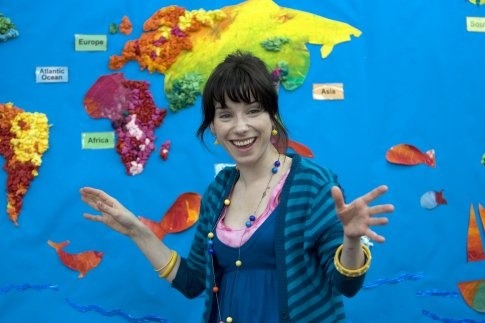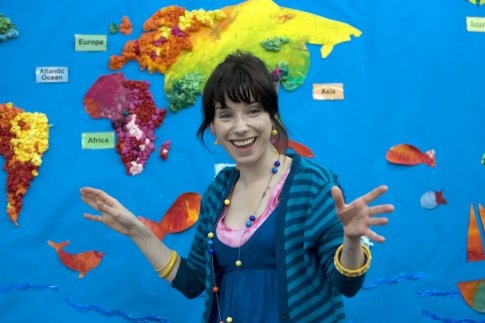 Happy-Go-Lucky seems like one of those wonderfull indie films which will bring a smile to your face. Mike Leigh's (Vera Drake / Secrets & Lies / Topsy-Turvy) latest film stars Sally Hawkins as Poppy, "an irrepressibly free-spirited school teacher who brings an infectious laugh and an unsinkable sense of optimism to every situation she encounters." But when things start to go wrong in Poppy's world, her positive state of mind is put to the test.The film has played the film festival circiut and is currently getting a 94% fresh rating on Rotten Tomatoes. Total Film calls it "Fresh, Funny, and uplifting" and BBC says that it "establishes Hawkins as a major talent to watch."


[flv:http://bitcast-a.bitgravity.com/slashfilm/trailers/happy-go-lucky.flv 470 200]
Happy-Go-Lucky hits theaters on October 10th 2008.