The Dark Knight: Early Joker Concept Art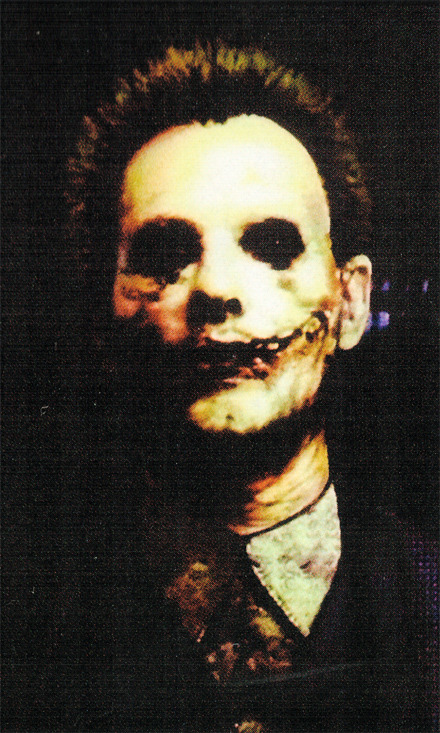 We may receive a commission on purchases made from links.
These early pre-Heath Ledger Joker conceptual designs can be found in The Art of The Dark Knight. I was shocked to discover that the Joker design they eventually settled on, actually seems a lot tamer than some of the early concepts. I recommend picking up the book, as it also features the entire shooting script.