Warner Bros Travels To The Tokyo Underworld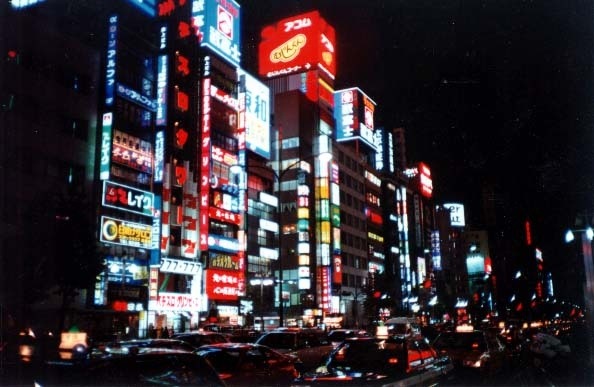 Warner Bros. has acquired the rights to Robert Whiting's Tokyo Underworld: The Fast Times and Hard Life of an American Gangster in Japan. Frank Baldwin, the screnwriter of Phillip Noyce's upcoming film The Art of Making Money, will make his feature film debut. Published in September 2000, Tokyo Underworld is an "unorthodox chronicle of the rise of Japan, Inc.":

"Through the eyes of Nick Zappetti, a former GI, former black marketer, failed professional wrestler, bungling diamond thief who turned himself into "the Mafia boss of Tokyo and the king of Rappongi,"  we meet the players and the losers in the high-stakes game of postwar finance, politics, and criminal corruption in which he thrived. Here's the story of the Imperial Hotel diamond robbers, who attempted (and may have accomplished) the biggest heist in Tokyo's history. Here is Rikidozan, the professional wrestler who almost single-handedly revived Japanese pride, but whose own ethnicity had to be kept secret. And here is the story of the intimate relationships shared by Japan's ruling party, its financial combines, its ruthless criminal gangs, the CIA, American Big Business, and perhaps at least one presidential relative. Here is the underside of postwar Japan, which is only now coming to light."

Mario Puzo, author of The Godfather, called the book "A fascinating look at some fascinating people who show how democracy advances hand in hand with crime in Japan." I love American gangster films but it will be great to see a refreshing take on the genre. And I've always loved the setting of Tokyo. It isn't used enough in American cinema.
source: THR