Prince Of Persia Pushed Back To 2010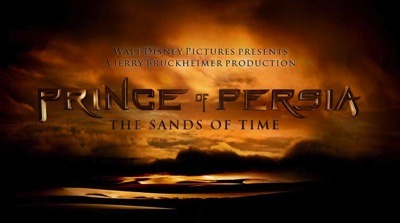 Disney has announced that they will be pushing the big screen adaptation of Prince of Persia: The Sands of Time back to May 28th 2010, from it's previously announced June 19th 2009 release date. The old date was one week before Transformers: Revenge of the Fallen. The good news is that the new date is part of Memorial Day weekend, which will give the film a four day opening. The bad news is that the movie will now have to contend with Shrek Goes Fourth, which opens one week prior, and Marvel's Thor, which is scheduled to hit theaters one week later.

Prince of Persia is an action adventure video game which follows an adventurous prince who teams up with a rival princess to stop an angry ruler from unleashing a sandstorm that could destroy the world. Dastan (Jake Gyllenhaal) must join forces with Tamina (Gemma Arterton), a feisty and exotic princess, to prevent a villainous nobleman from possessing the Sands of Time, a gift from the gods that can reverse time. Alfed Molina and Ben Kingsley co-star. Harry Potter and the Goblet of Fire helmer Mike Newell is directing under producer Jerry Bruckheimer. Persia began filming at the beginning of July in Morocco.