Harry Potter And The Half-Blood Prince Movie Trailer - What Do You Think?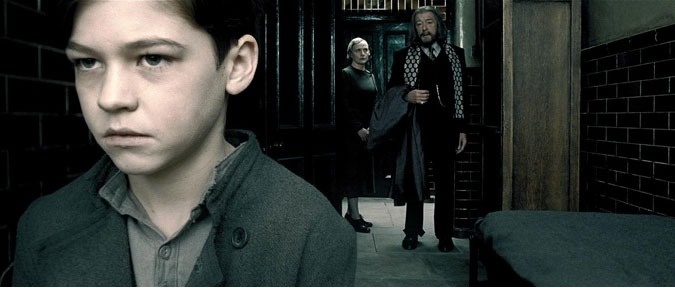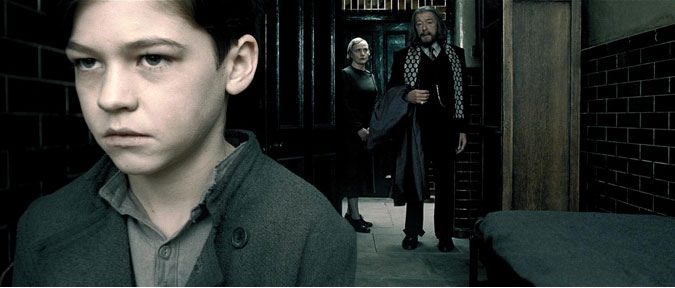 The trailer for Harry Potter and the Half-Blood Prince has hit the interwebs. It looks like we're in for a very different Harry Potter movie than we're use to. Dark and ominous, the trailer focuses on the origin story of Tom Riddle, who grows up to become Lord Voldermort. Tell me what you think in the comments below!
Watch the trailer in high definition on Moviefone.