Cloverfield 2 Will Not Be A "Literal Sequel"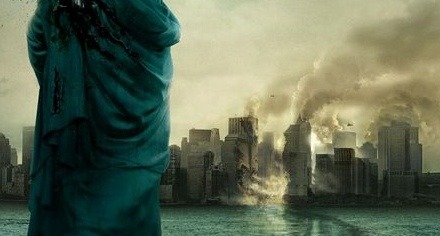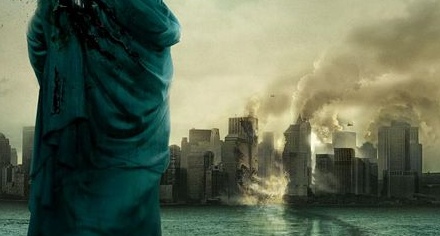 During the Comic Con panel for Fringe, someone asked J.J. Abrams if there were any updates on a Cloverfield sequel. Abrams response started off very much in the same way that it did when he was asked about it before, but then he let slip a piece of information that is sure to spark conjecture amongst fans.
"There's something we're playing with now that may or may not happen. There's an idea we have that plays with... it's not a literal sequel."
Unfortunately, that's where the discussion ended. Abrams is known for being pretty tight-lipped when it comes to his projects, so all we can do is wonder what exactly him and director Matt Reeves (who he confirmed would be directly involved if it happened) have in store for us. Considering that they're still talking about the sequel this late in the game, and that they've already established they wouldn't want to just re-use the handheld gimmick in the same way they did before, it's nice to know that they're not just trying to get a sequel out there based purely on the success of the original. If they do it, it will be because they have a good idea to back it up.