SAW V Teaser Trailer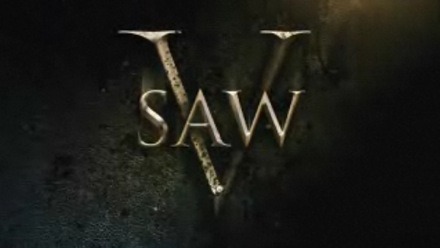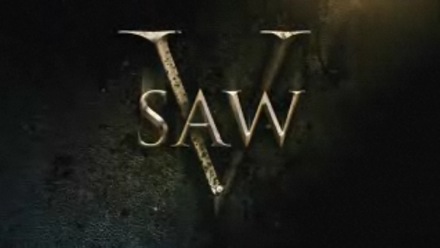 Lionsgate premiered the first teaser trailer for SAW V at Comic Con, and it's now available online on Yahoo. The trailer begins very untraditionally, actually more like a film you would expect to be the complete opposite of Saw. And then suddenly we get assaulted by the film's true nature – the trap. But the big question is – how will they continue to keep Jigsaw involved in the storyline. Watch the trailer now below.
SAW V hits theaters on October 24th 2008.