Eagle Eye Movie Poster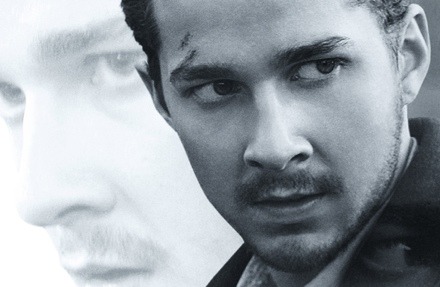 DreamWorks has released a new movie poster for Eagle Eye, too bad it's not nearly as interesting as the two released movie trailers. I really have a feeling that this film will be a lot of fun. The new one sheet is somewhat reminiscent of the poster for Enemy of the State (seen also below), which is ironic since the trailer also shows shades of the Will Smith action thriller. It seems that Bourne Ultimatium has brought the black and white poster back in style. I'm still waiting for the day when the old school painted one-sheets (ala Drew Struzan) come back in fashion and the floating head style is put to death.  Click on the image below to enlarge.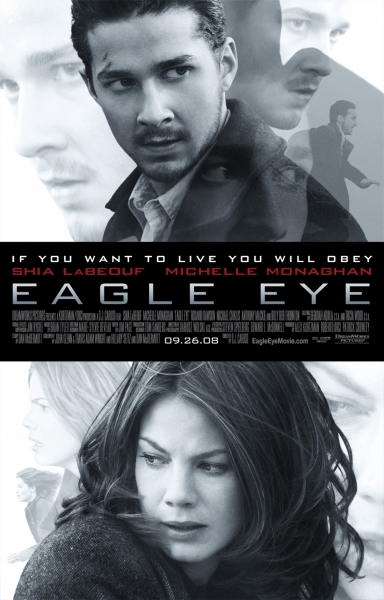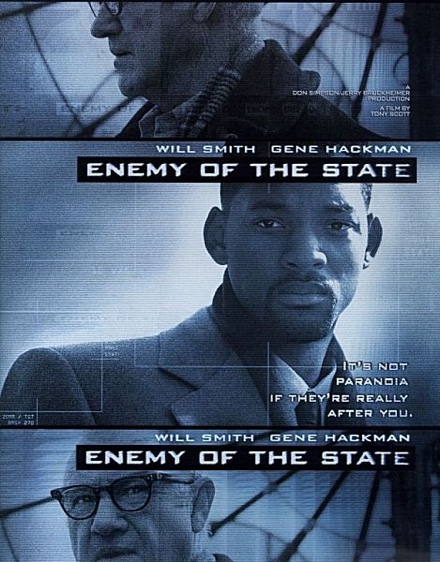 Eagle Eye hits theaters on September 26.