The Flash: Still In Development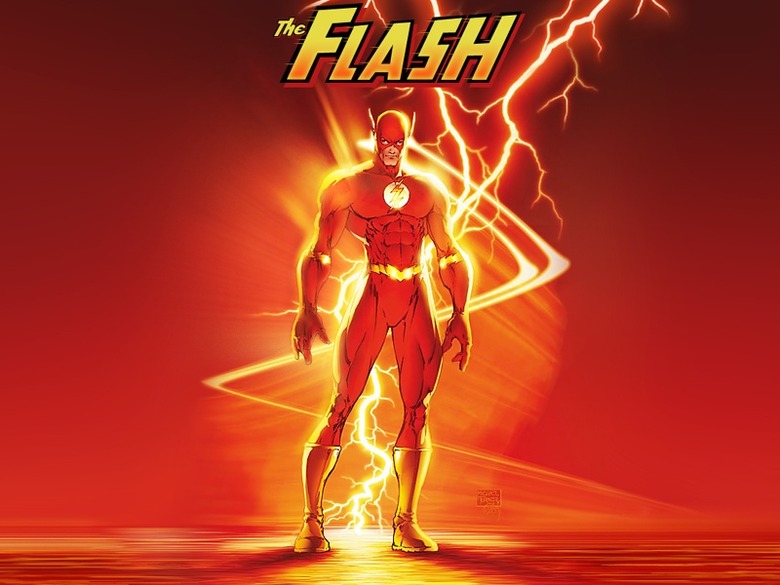 I was able to ask producer Charles Roven about the current status of the big screen adaptation of The Flash while I was at the press junket for The Dark Knight.
"We had hoped to be able to get a new draft going before the writers' strike and we weren't able to," Roven admitted. "And since the writers' strike, we just haven't been able to find the right creative compatibility between what we're looking for and a writer and you know, we're a little bit dragging our feet, we're just waiting to see what's going to happen with this actor's strike, you know."
It has since been reported that DC is taking Warner Bros to task for the current state of their upcoming film properties, so it wouldn't surprise me if the project is all of a sudden given the fast track.