Movie Playlist: Josh Peck
Welcome to another edition of Movie Playlist, where we talk to the writers, directors, and stars about their favorite films. I've always found the celebrity playlists on iTunes to be interesting. Most everyone in the film business moved to Hollywood after discovering their love of films. And I've always love talking to people about their favorite films. So talking to the people who make the movies about their favorite films just seemed like a natural idea.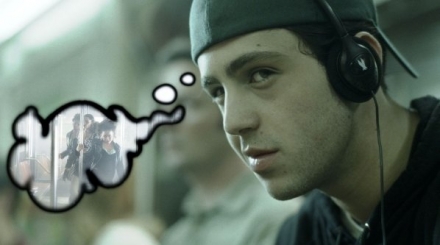 This week's edition is with Josh Peck, the star of The Wackness. I first saw The Wackness at the 2008 Sundance Film Festival, where the movie went on to win the audience award. I've seen the film three times since January, and it still remains on my list of the top five films of 2008. Everyone is predicting that Peck  will become one of the breakout stars of the year.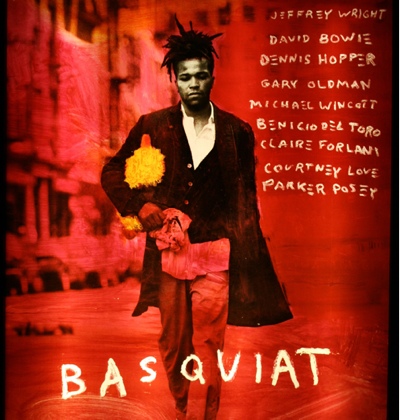 Basquiat by Julian Schnabel
"That movie is awesome."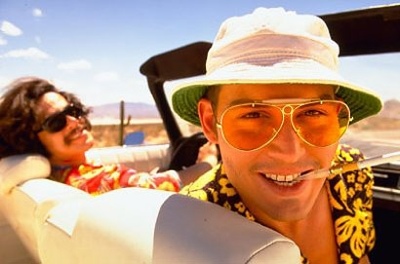 Fear and Loathing In Las Vegas by Terry Gilliam
"It's just... Terry Gilliam... I've just never have seen a world created like that. From the second they walk into what was Circus Circus, just how unbelievable it gets where he starts talking about the early sixties in San Francisco going to an acid rave. And Flea from the Chilli Peppers is licking acid off ofhis shirt sleeve and 'with any luck his life is ruined forever' I think that will just always live for me."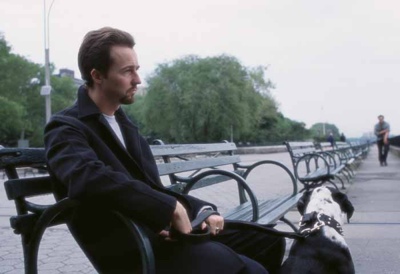 25th Hour by Spike Lee
"This Spike Lee joint never fails."
Bottle Rocket by Wes Anderson
"It's like a real toss up between any of Wes Anderson's first three movies. I feel like Bottle Rocket was so brilliant in its ingenious way where like Luke goes into this... 'her name's Inez' and he goes 'My name's Dignan'. You know? I've geeked out and listed to like the director's commentary on the Criterion Collection for Royal Tenenbaums and like heard about how Wes did three years of notes on the movie and how it was going to look and like his brother Eric Anderson did all the artwork for the movie and did like designed the suitcases for Darjeeling and whatnot. And Hackman... My favorite? I got to say... Bottle Rocket. I think it set the tone, but I love all three of those movies."
The Wackness director Jonathan Levine adds: "But see Tenenbaums was the beginning of the end, or the beginning of the bad phase, I think."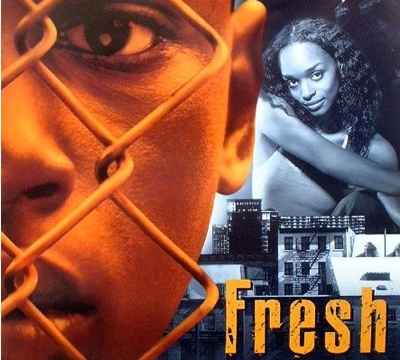 Fresh by Boaz Yakin
"Fresh is my favorite movie. It's my favorite movie of all time."