Rick Moranis Says No To Ghostbusters Video Game!?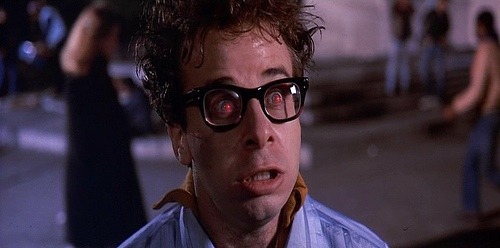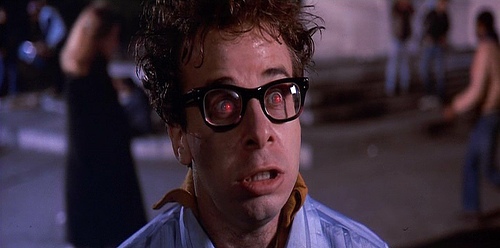 All of the original Ghostbusters cast members are lending their voice talents to the upcoming video game release, with the exception of one. Can you guess who the one holdout is?
Bill Murray? Guess again.
Dan Aykroyd? The dude just appeared in I Now Pronounce You Chuck & Larry, so clearly he'll do anything...
The answer is... Rick Moranis?!
According to m&c, Moranis retired after he "made so much money off of Honey I Shrunk The Kids". Other than some voice work on a couple Disney films, Moranis hasn't appeared in a wide big screen release since 1996's Big Bully. Moranis portrayed Sigourney Weaver's Manhattan neighbor Louis Tully in the original film and 1989 sequel. Apparently this news broke last month, but I just heard about it now and thought it was interesting enough to share.
Sierra Producer Ben Borth and Terminal Reality Development Director Brendan Goss have confirmed Dan Akroyd, Bill Murray, Annie Potts and William Atherton, who played the cranky city inspector. Now I understand Moranis wants to spend his time with his family, and he's not in need of cash. I mean, he did provide the voice for a character in the 2006's direct-to-dvd animated film Brother Bear 2. But is it too much to ask for a few hours in a recording studio to satisfy the fans of the movie franchise that made his career?