Movie Playlist: Jonathan Levine
Welcome to another edition of Movie Playlist, where we talk to the writers, directors, and stars about their favorite films. I've always found the celebrity playlists on iTunes to be interesting. Most everyone in the film business moved to Hollywood after discovering their love of films. And I've always love talking to people about their favorite films. So talking to the people who make the movies about their favorite films just seemed like a natural idea.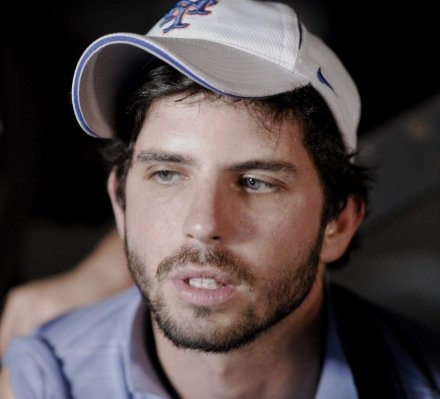 This week's edition is with Jonathan Levine, the writer and director of The Wackness and All The Boys Love Mandy Lane. I first saw The Wackness at the 2008 Sundance Film Festival, where the movie went on to win the audience award. I've seen the film three times since January, and it still remains on my list of the top five films of 2008. Levine is an up and coming filmmaker who is sure to impress in the years to come.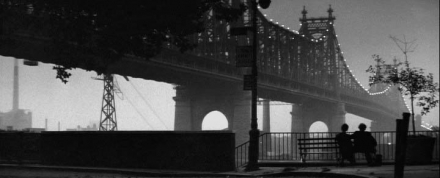 Manhattan, written and directed by Woody Allen
"Just because of the sweeping kind of romantic scope of it and also the humor and the way it looks."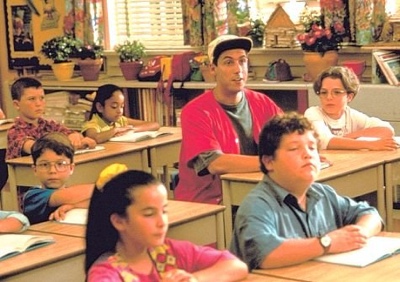 Billy Madison by Tamra Davis
"I think it's just really f***ing funny."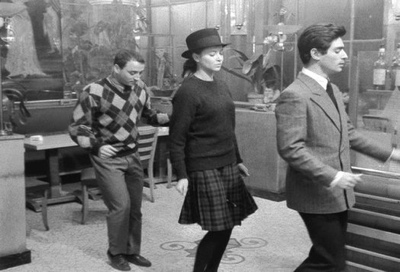 Band of Outsiders by Godard
I really like, well Godard, I think is, I really really like the way he makes films and the way he plays with form is really interesting to me. And I think it's actually in many ways kind of consistent with hip-hop and sampling things and just the things he does with music and sound. I think he's like a one of a kind, very unique, and I like to rip him off as much as I can."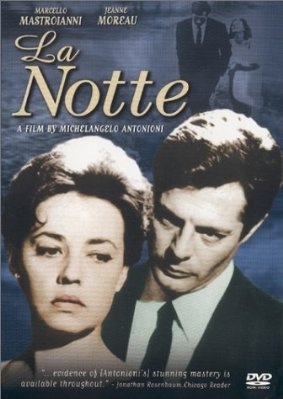 La Notte by Michelangelo Antonioni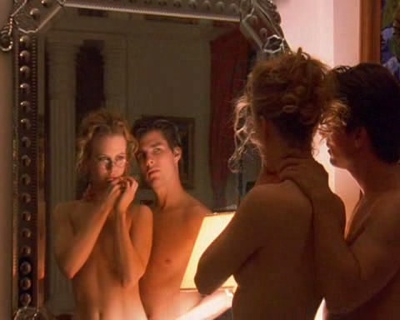 Eyes Wide Shut by Stanley Kubrick
"It's just like a tone, you know? As much as Woody Allen kind of revels in the emotion, those guys kind of have a healthy distance from the emotion that in many ways is just as impactful. There's a misanthropy to it that is not cynical. It's like you're showing that the worst side of people but in doing so, you're allowing... you know, it's Tom Cruise, you're like 'oh shit! Like Tom Cruise is this scumbag... he has the weirdest thoughts and his wife wants to cheat on him with a marine and he's Tom Cruise but he's so f***ing f***ed up by it that he has to go put on a mask and go to an orgy.' But you identify with these base desires and with the worst part of human beings and then you realize all right, it's not that bad. The movie ends on this note where it's like, oh yeah, we got f***ed. I really liked that movie. It might not be my favorite movie... the only one of those movies that constitutes my favorite movie is Manhattan but the other ones do really interesting things that I respect out of movies."
Check out Jonathan Levine's latest movie The Wackness, which hits limited release this Friday.