Tarsem Singh's War Of Gods Vs. Louis Leterrier's Clash Of The Titans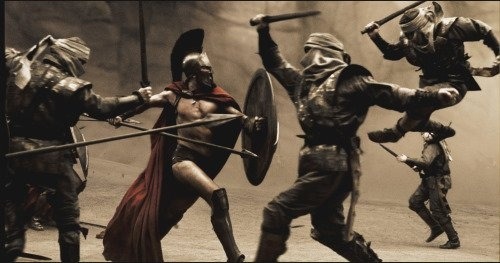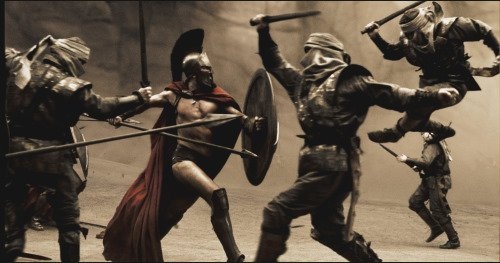 Yesterday producers Mark Canton, Gianni Nunnari and Bernie Goldmann revealed to Collider that they had landed director Tarsem Singh (The Fall, The Cell) to helm War of Gods, a new Greek mythology epic which will be filmed like 300.
Relativity Media paid mid-six against seven figures for the script by Charley and Vlas Parlapanides. The official logline follows: "A purported bastard who retains an allegiance to his mother despite the fact that he longs to join the quest of a king who is battling demons in ancient Greece later embarks on a grail of discovery that has him finding he is the king's son and also fated to become his country's greatest hero as he leads the successful war against long-imprisoned Titans who are hoping to use the demons to restore their power."
Warner Bros even toyed around with the idea of buying the Gods script (which is believed to be further developed) for their epic-style green screen remake of Clash of the Titans. The studio announced tonight that The Incredible Hulk director Louis Leterrier has been hired to helm the Lawrence Kasdan-scripted remake. And now both studios are racing into production to be the first to the silver screen. War of Gods is scheduled to begin production by year's end, and Titans was only greenlit after landing Leterrier.
contributing sources: variety, thr