Spielberg's The 39 Clues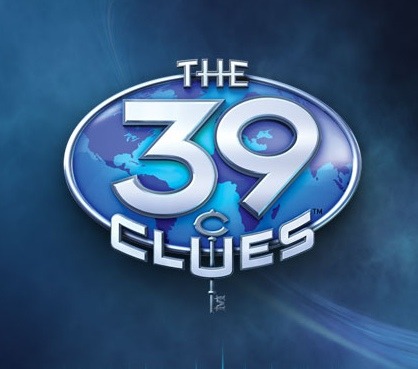 DreamWorks has acquired rights to The 39 Clues, Scholastic's 10-book fantasy adventure series which will launch on September 9th 2008. Steven Spielberg is considering directing the project. Scholastic is hoping to replicate the success of the Harry Potter book series.
Benjamin Franklin, Mozart, Napoleon and Houdini are just some of the relatives of the most powerful family in the world – the Cahills. Grace, the Cahill clan matriarch is found dead just moments after she has changed her will, giving her descendants the choice between $1 million or a clue. Yes, one of 39 clues which reveal the source of the family's powers. The series will follow two young Cahills, Amy, 14, and Dan, 11, who enter into a race against other branches of the family to be the first to find the 39 clues that will lead to ultimate power.
"The 39 Clues takes creative leaps to expand the story experience from the pages of the books to multiple stages of discovery and imagination," Spielberg said in a statement.
The books will come out once every two or three months, released over the next two years, the multimedia adventure will include a set of collectible cards and an online game with a $10,000 grand prize. If Spielberg were to direct The 39 Clues, it would be after he finishes production on the TinTin series and his announced Abraham Lincoln biopic.
source: Variety