Cool Stuff: Spider-Man Car Cell Phone Holder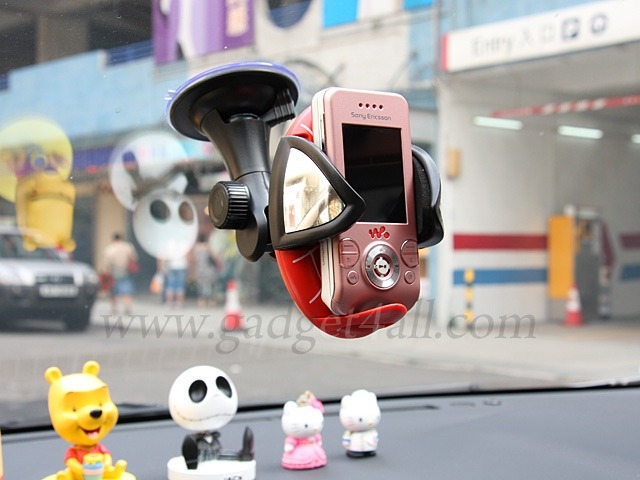 Gadget4all is selling a Spider-Man inspired universal cell phone holder for your car. Available in the original red or venom black, the holder features a flexible arm, and holds phones from 45mm to 95mm in width.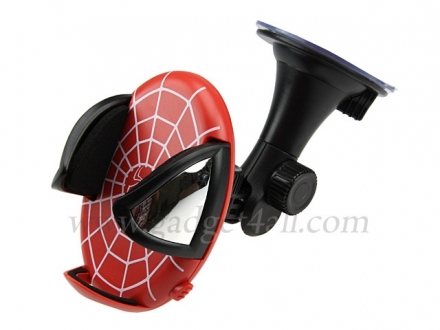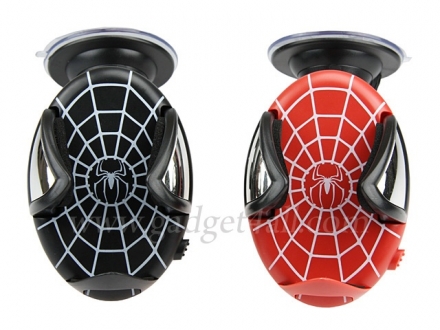 Cool Stuff is a daily feature of slashfilm.com. Know of any geekarific creations or cool products which should be featured on Cool Stuff? E-Mail us at orfilms@gmail.com.

via: Geekalerts