Mortal Kombat Vs. DC Gets Fatalities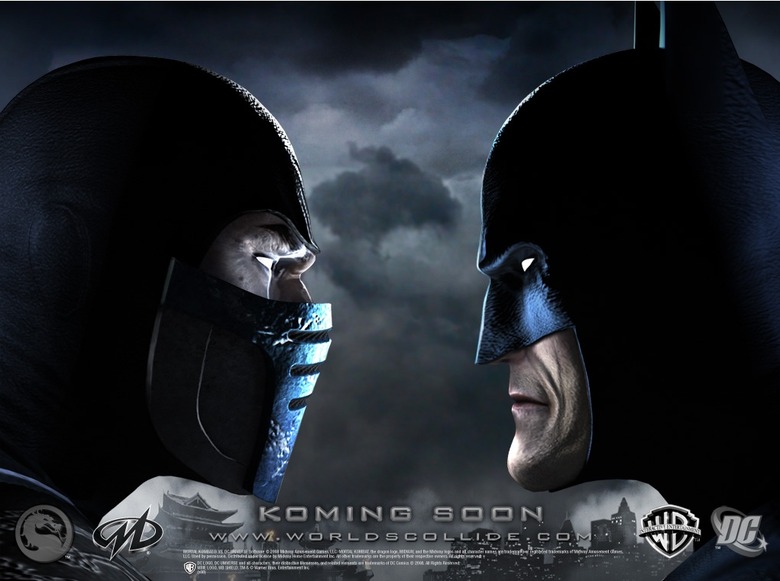 Ripten has confirmed that Mortal Kombat vs. DC will feature fatalities after all... kinda. Mortal Kombat creator Ed Boon says:
"All of the MK characters and all of the DC villains will have fatalities. The DC heroes who don't kill that often will have brutalities that will function just like fatalities but don't actually kill the opponent."
This is certainly good news to comic book and video game geeks, as the only thing that really set Mortal Kombat apart from other fighting games is the fatalities.