24 Movie Prequel Is Beginning To Sound Lame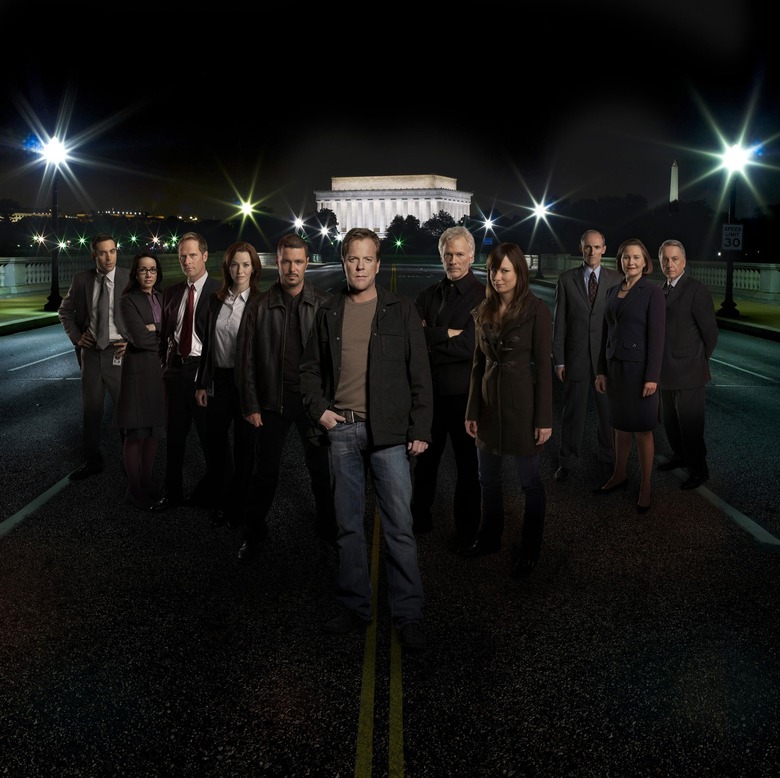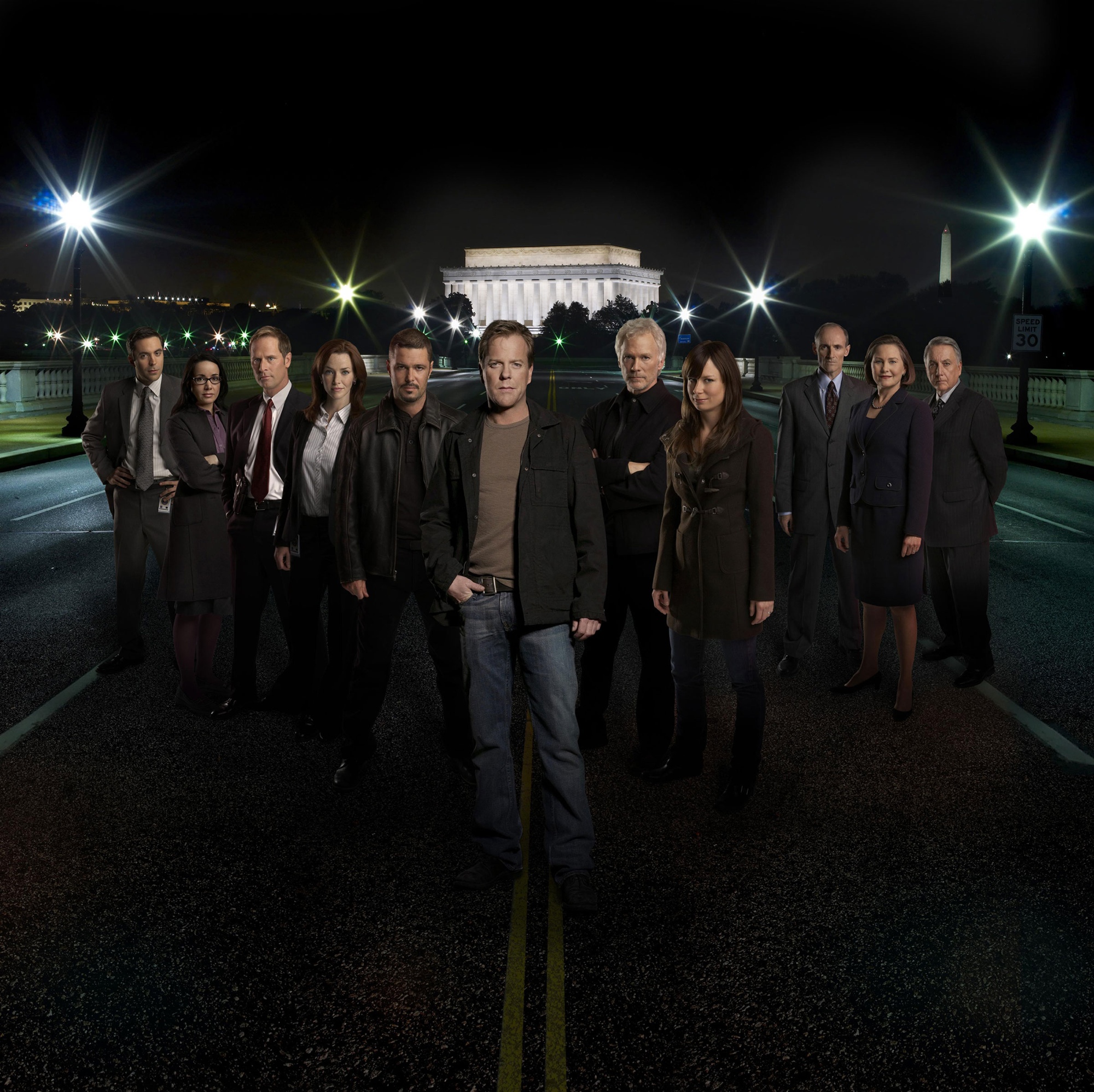 A few years ago when Fox announced that they would be making a feature film out of it's hit real time television serial 24, I was excited. But that was before this past season, where the show not only jumped the shark, but nuked the fridge. We had Jack Bauer running around with the fictional equivalent of Osama Bin Laden, numerous unexplainable twists, turns and deaths, and a storyline that involved Bauer teaming up with a mentally disabled man. And the upcoming season doesn't look much better – we have a man coming back from the dead, and the early advertisements show a torture-obsessed Bauer who has been reduced to a parody of the multi-layered character from the first few seasons. Remember when Bauer kicked his heroin habit over the course of one day? I'm beginning to miss those times.
For some reason, I just assumed that the 24 movie would never actually happen. And now I actually doubt it ever will. A two hour prequel for this upcoming season is currently in production. Robert Carlyle has confirmed to Premiere that the two hour prequel takes place in real time and the the end of the prequel will connect directly into the first episode of the series
"This two hours is two hours in real time and there'll then be 22 episodes. I don't know how they connect it to the first of those 22 episodes but it's literally the third hour..."
So wait a second. Not only is this not the big screen movie that Fox has been promising for years, but its looking less and less like a supplemental television movie. 24 has always had a 24 episode season. If this prequel accounts for the first two episodes, and leads directly into the third hour, than how is this even a prequel?
Still interested? Carlyle revealed a little more about his role in the prequel:
"My character's called Carl Benton who is Jack Bauer's best buddy and he hasn't seen him for 10 years or something. Jack's on his travels and he comes to see Carl and hang out with him and potentially change his life. Maybe..." "We were in the Stellenbosch region, the wine country. It was doubling for jungle in the fictional country of Sangala."