Page 2
Here is a round up of stories that just didn't make the /Film front page, or what we like to call.... Page 2!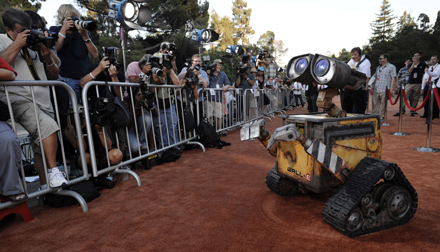 NewFilmDimension has a photo of the real-life WALL-E walking (errr rolling) the red carpet at the film's premiere.
Is Hawkeye in The Incredible Hulk? Someone on YouTube thinks so. I don't...
Latino Review is reporting that Russell Crowe wants Sam Riley, who played Joy Division lead singer Ian Curtis, to play Robin Hood in Nottingham.
Disney has sold Movies.com to Fandango, the online ticketing service owned by Comcast. [thr]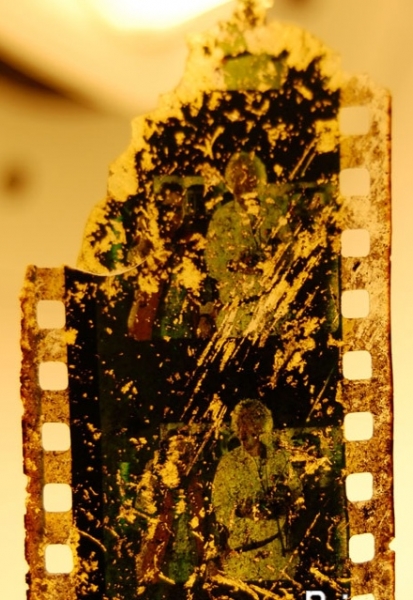 A burnt frame from Back to the Future was discovered in the scaps floating from the Universal fire. [primermagazine]
David O. Russell's political comedy Nailed starring Jessica Biel and Jake Gyllenhaal, was shut down for the fourth time on Friday. [deadlinehollywood]
Life imitated art when a police officer arrested suspected gang members involved in a drive-by shooting near the filming of Johnny Depp's mobster film Public Enemies. [chicagotribune]
YouTube plans to allow full-length independent movies to be presented on its website. [imdb] via: Evan D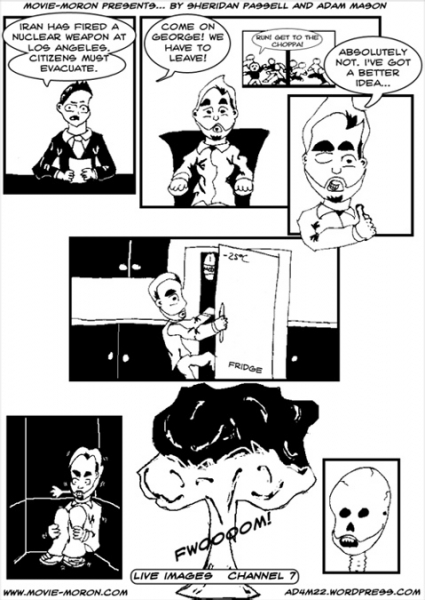 George Lucas responds to Iran's Nuclear Threat. [movie moron]
A eight foot tall statue of The Incredible Hulk was stollen from a Lowell, Mass movie theater earlier this week. The statue is missing its feet because it was bolted to a platform and whoever took it snapped it off at the ankles. [msnbc]
The WALL-E soundtrack is now available on iTunes for $9.99.
EW takes a look at 20 careet milestones in George Carlin's career.
Frank Miller talks about the role of CGI in the making of The Spirit in his latest blog entry.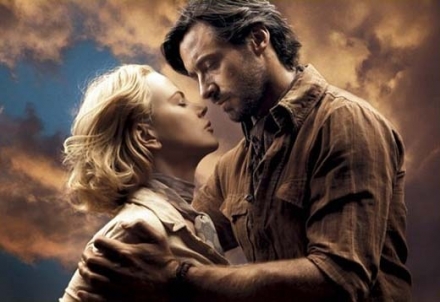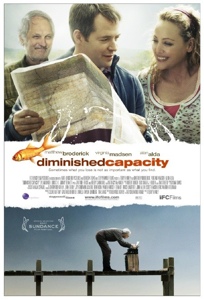 Check out Nicole Kidman's Australia Photoshoot photographed by Annie Leibovitz on filmofilia.Cinematical has the poster for Diminished Capacity, which stars Matthew Broderick, Virginia Madsen and Alan Alda.
Will.i.am revealed a couple new details about his character in X-Men Origins: Wolverine while talking to MTV: "I'm a teleporter. ... I'm here, I'm there, I'm everywhere. Boom, boom, boom! My character's name is John Wraith. He's a black Texan. He's not a cowboy, but his gear suggests that he is. He's just a badass who'll whoop your ass."
25 New Stars are headed for the Hollywood Walk of Fame. [reuters]
CanMag has the poster for The Mutant Chronicles.ROS takes a look at films that begin with a customized movie studio logo.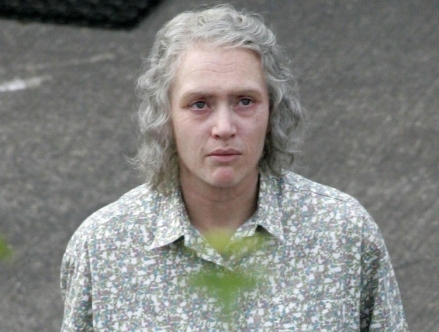 JustJared has a set photo of Kate Winslet in The Reader.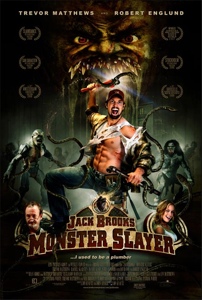 Anchor Bay Entertainment has realeased a new poster for Jack Brooks: Monster Slayer.
Chief Imagineer Marty Sklar talks about Mickey's 10 Commandments of Theme Park Design on a podcast. [via: boingboing]
Nikki Finke talks about the problems at DC Comics going into Comic Con.
The Onion takes a look at 19 cameos that ended up stealing the movie. Alec Baldwin from Glengarry Glen Ross is #1.
John Campea knows how to start a movie blog. In fact, I believe he started the first movie blog. Check out John's 20 tips for starting your own movie blog.
Criterion announced their September 2008 titles: The Earrings of Madame de, Le plaisir, La ronde, An Autumn Afternoon. [collider]
AICN talks to Shane Mahan and Lindsay Macgowan about the future of Stan Winston Studios.