Burn After Reading International Teaser Trailer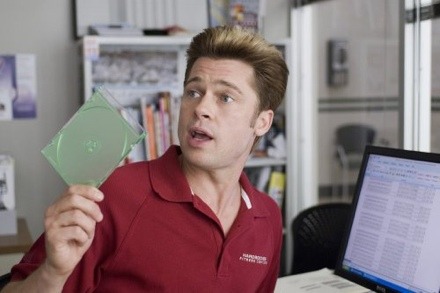 Focus Features have released an international teaser trailer for The Coen Brothers' Burn After Reading on MSN. This is a perfect example of a fast cut, no nonsense teaser trailer which gets it right. And you have to love Brad Pitt's "Appearances can be Deceptive" line. Classic. And why isn't JK Simmons getting a topline credit? He's all over the trailers. Tell me what you think in the comments below!
[flv:http://bitcast-a.bitgravity.com/slashfilm/trailers/burnafterreadingintteaser.flv 460 246]
Official Plot Synopsis: A dark spy-comedy from Academy Award winners Joel and Ethan Coen. An ousted CIA official's (Academy Award nominee John Malkovich) memoir accidentally falls into the hands of two unwise gym employees intent on exploiting their find.
Burn After Reading hits theaters on September 12th 2008.