Robert Downey Jr In Cowboys & Aliens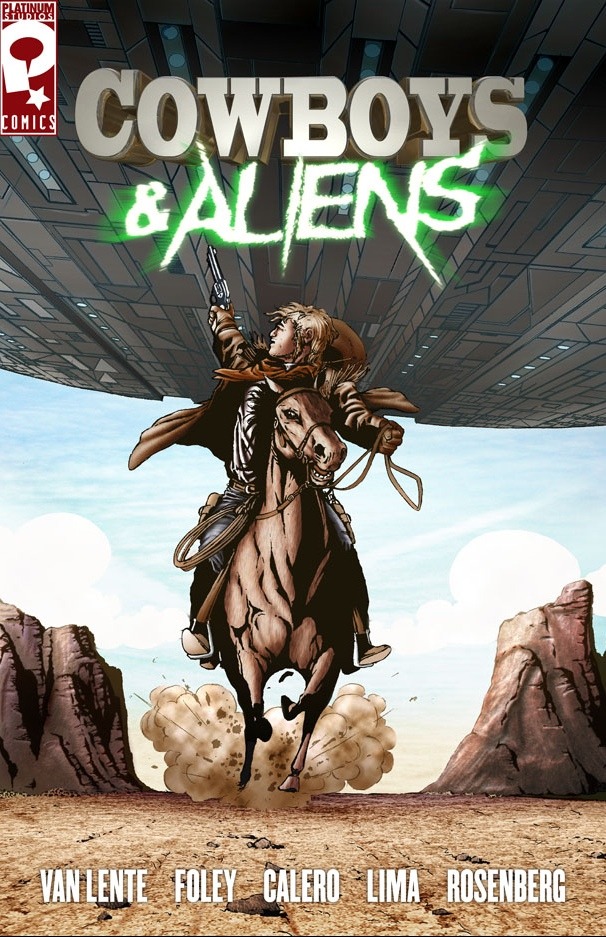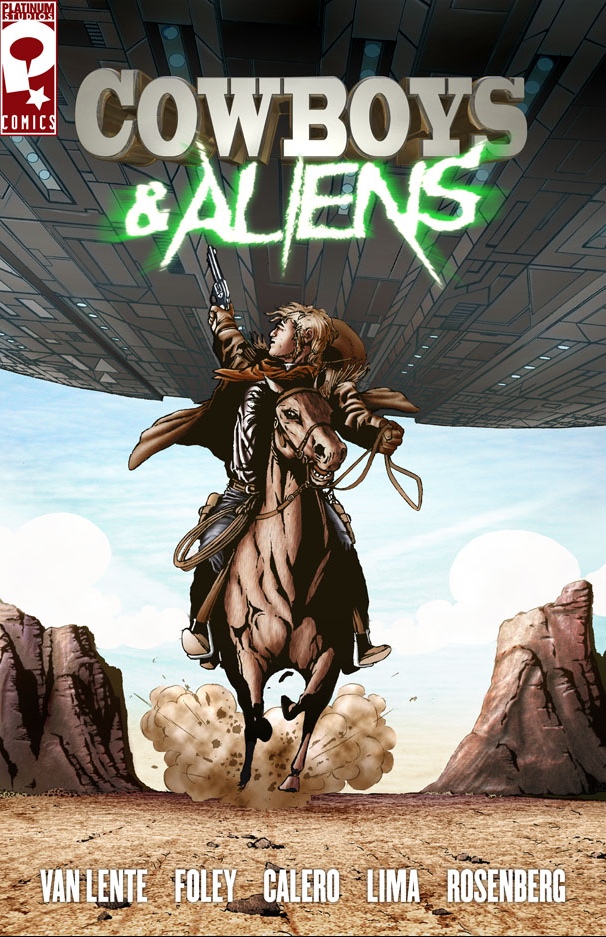 Robert Downey Jr. is in negotiations to star the big screen adaptation of the graphic novel Cowboys & Aliens. The project has been in development for the last ten years, even though the comic book was only released a couple years go (it was pitched for years before it was ever actually written). I haven't read the book, but I will admit that the title alone makes it worthy of a big screen movie.
Written by Fred Van Lente and Andrew Foley, the story takes place in the Old West, where "settlers and Native Americans wage a bloody battle for control of the land. But when the Earth is threatened by conquerors from the stars, these sworn enemies must work together to save all humanity." Downey Jr would play a former Union Army gunslinger named Zeke Jackson. You can read the entire graphic novel for free online on drunkduck.com or check out the teaser trailer for the comic book below.
[flv:http://bitcast-a.bitgravity.com/slashfilm/trailers/cowboysaliensteaser.flv 470 264]
The latest screenplay was written by Iron Man and Children of Men scribes Hawk Ostby and Mark Fergus. DreamWorks/Universal is eyeing as a possible 2010 tentpole release date.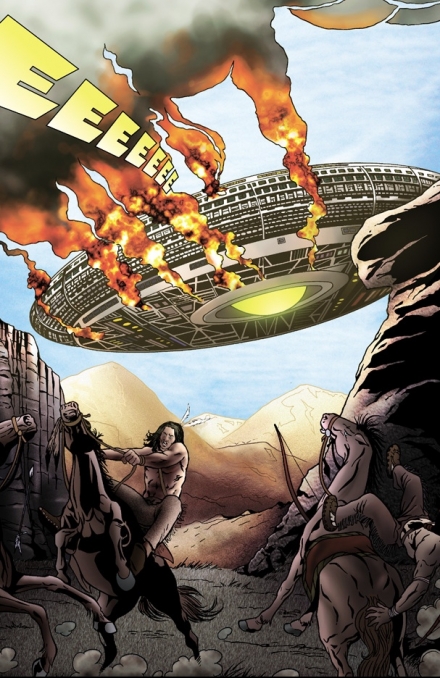 source: THR