Cool Stuff: French Connection's Dark Knight And Hulk T-Shirts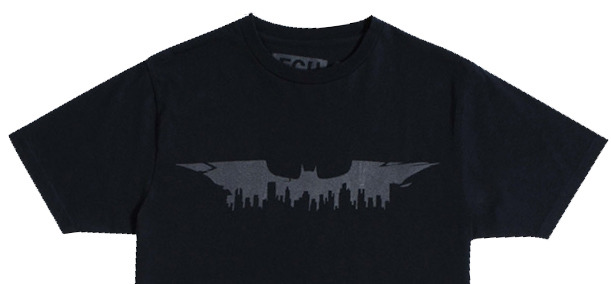 Marvel and DC heve struck a deal with French Connection to produce hipster t-shirts featuring their popular movie characters. The first batch of t-shirts featuring the Hulk is said to be in stories now, and the Batman series is expected to hit stores later this month. You can check out more of the Batman t-shirts on Empire. Hulk t-shirts available now on French Connection.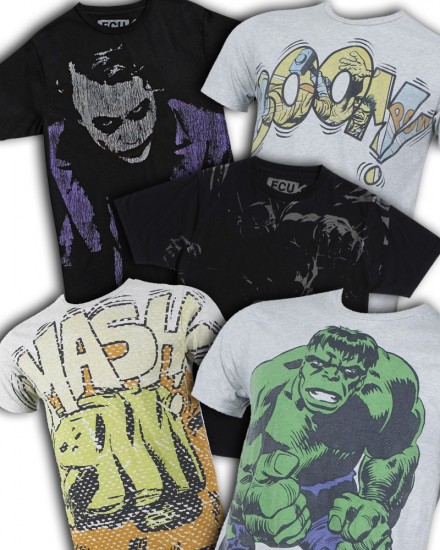 Cool Stuff is a daily feature of slashfilm.com. Know of any geekarific creations or cool products which should be featured on Cool Stuff? E-Mail us at orfilms@gmail.com.