Zack Snyder's Guardians Of Ga'Hoole: Lord Of The Rings In Scope?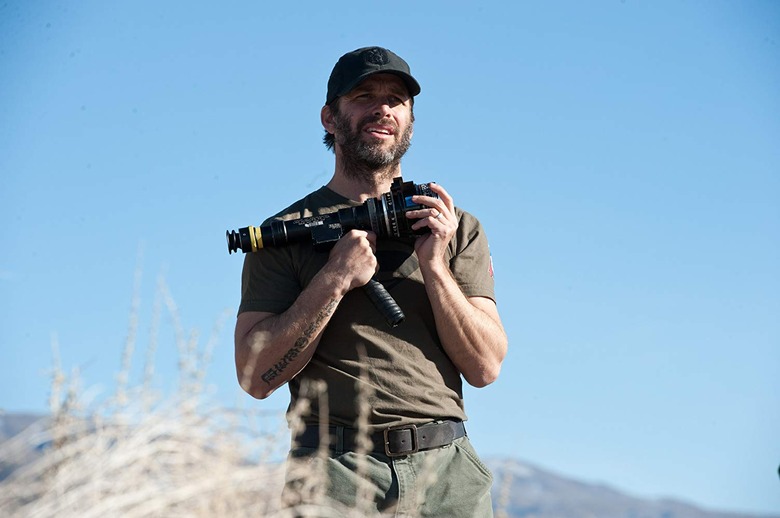 Producer Donald De Line talked to Collider about Zack Snyder's animated children's film Guardians of Ga'Hoole, an adaptation of the 14 book bestselling kids series by author Kathryn Lasky and illustrator Richard Cowdry (the film is based on the first three books in the series). De Line described the tone of the film as more "Harry Potter" "than Happy Feet."
"It's a big kind of epic story.  There's 14 books in the series and so it's more of that feel to it. Lord of the Rings might be another analogy; you know that kind of scope," De Line told Collider. "It won't be out until 2010, so he's been involved in all his spare time 'quote unquote' doing character design and working on the screenplay and laying down a scratch track and doing all kinds of stuff."
The story follows a young barn owl named Soren, who is kidnapped by owls of St. Aggie's,where owlets are brainwashed into becoming soldiers. He and his new friends escape to the island of Ga'Hoole, to assist its noble, wise owls who fight the army being created by the wicked rulers of St. Aggie's.
Casting has just begun, so I would look for announcements to happen sooner rather than later.