Alfred Molina And Ben Kingsley Join Prince Of Persia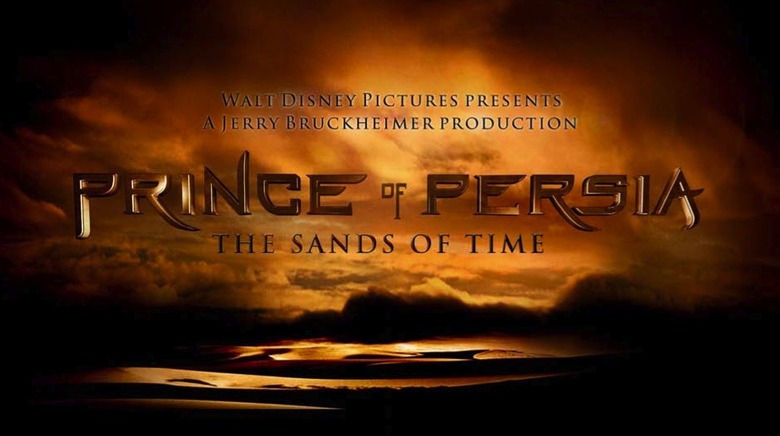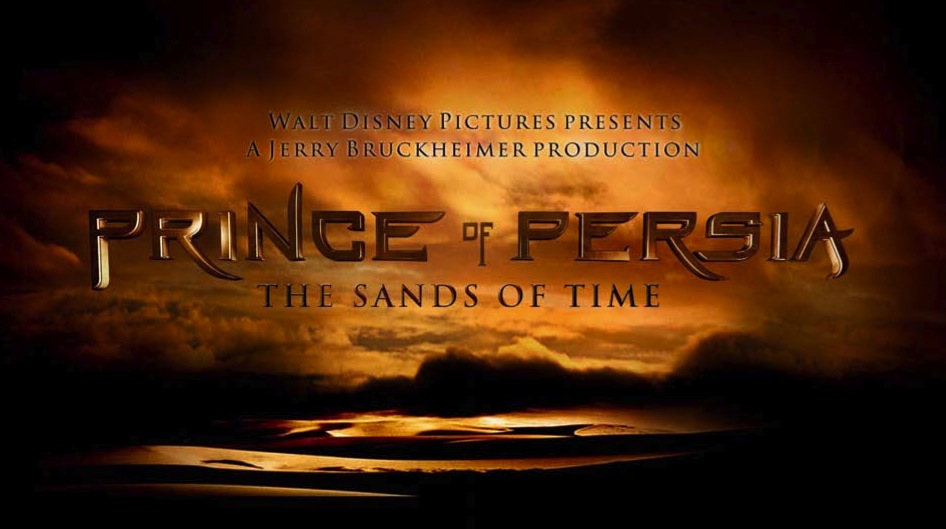 Disney has announced that Alfred Molina and Ben Kingsley have been cast in the big screen adaptation of Prince of Persia: The Sands of Time, joining Jake Gyllenhaal and Gemma Arterton (Quantum of Solace). Disney's live-action adaptation of the popular action adventure video game series, follows an adventurous prince Dastan (Gyllenhaal) who must join forces with a rival princess  Tamina (Arterton), a feisty and exotic princess  to prevent a villainous nobleman from possessing the Sands of Time, a gift from the gods that can reverse time. Molina will play Sheik Amar, a mentor to the prince, and we're guessing that Kingsley will probably play Vizier, the main villain of the film.
I really love the recent trend of casting up for the talent in Summer Blockbusters. Casting UP immediately raises the level of the film. Look at Batman Begins and The Dark Knight as great examples of this. Look at what Johnny Depp did for Pirates of the Caribbean. If this was ten years ago, Robin Williams would have been cast in Molina's role. It's great to see popcorn movies, and now video game adaptations, finally being taken more seriously in this respect. I mean, remember when Raiders of the Lost Ark won four Academy Awards and popcorn films weren't completely looked down upon? I think we're entering a new era. Even the director Mike Newell is a few steps up the ladder of directing talent for this type of film (Paul WS Anderson anyone?).
source: Variety