9 Minutes Of John Woo's Red Cliff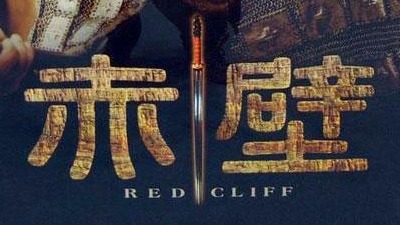 Over the weekend a 9-minute Cannes promo reel for John Woo's Red Cliff showed up online. The 4-hour 2-episode $80 million epic adaptation of The Battle of Red Cliffs is the biggest budget Chinese film ever to be greenlit. Red Cliff stars Tony Leung Chiu Wai, Takeshi Kaneshiro, Zhang Fengyi, Chang Chen, Hu Jun, Lin Chi-ling and Zhao Wei. The first of the two films is scheduled to be released in July in select territories. I'm not exactly sure when the movie will be released in the States or if it will be cut down into one release. We'll keep you updated. Watch the video footage after the jump. Looks pretty epic if you ask me.
The film tells the story of the decisive battle during the period of the Three Kingdoms in China. Centuries ago, the fate of China was decided by a single conflict. Two kingdoms at odds with an imperial empire. What they wanted was freedom. What they faced was a battle that would change the corse of history.