Photos: Disney's Indiana Jones Summer Of Hidden Mysteries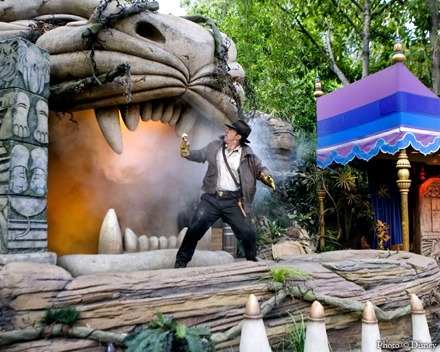 Earlier this month we told you how Disneyland was planning The Indiana Jones Summer of Hidden Mysteries which included new Indy inspired events and activities throughout Adventureland. Well the Summer event has begun and MiceChat has photos. Above  is our first look at "The "Secret of the Stone Tiger" show takes place in "The Oasis" (formerly Aladdin's Oasis)."And there are also "Random Acts of Indy" which could take place anywhere.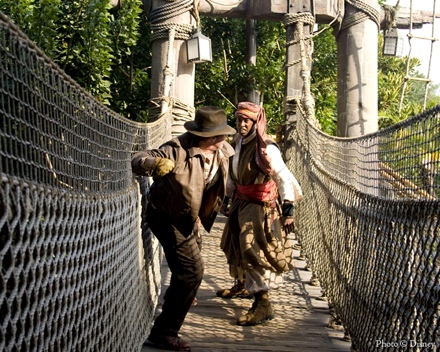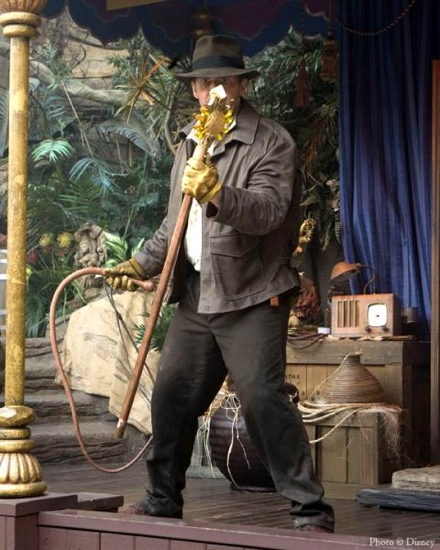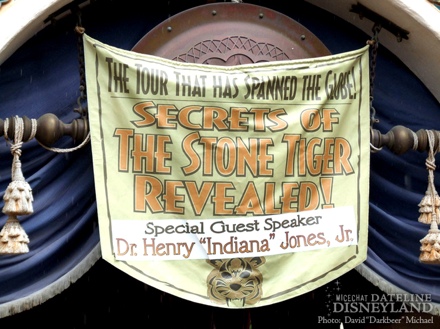 See More photos on MiceChat.