Clint Eastwood's Changeling: Video Clip And Photos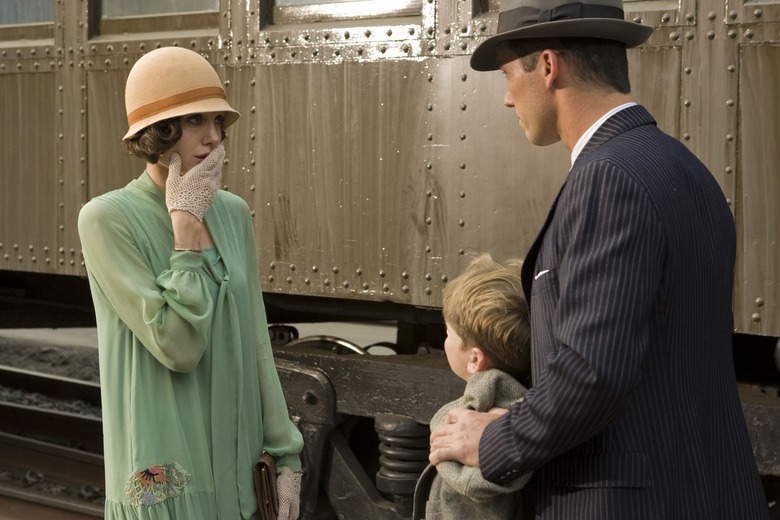 Clint Eastwood unveiled his latest movie at the Cannes Film Festival earlier this week. The Exchange (which is being released under it's former title Changeling in the U.S.) stars Angelina Jolie as a mother whose young son suddenly vanishes. Set in 1928 Los Angeles and based on one of the most notorious crimes in LA history, Jolie's character is suddenly confronted, months after the disappearance with a nine-year old boy claiming to be her missing son. The LAPD turns the "successful return" into a publicity stunt, while Jolie is convinced that the boy is not her son and is thrown in an insane asylum for disagreeing with the LAPD.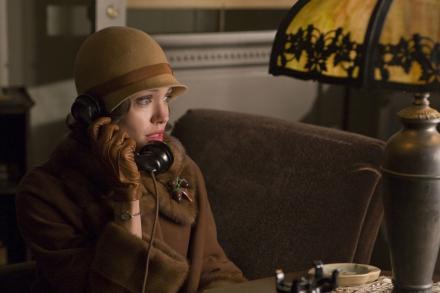 Our friends at Ioncinema called the film "another formulaic endeavor from Eastwood – nice looking, expensive film that fails to stick". We have new photos and you can watch the first video clip by clicking the link below.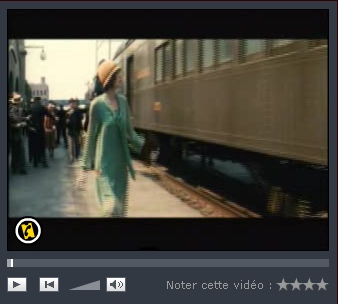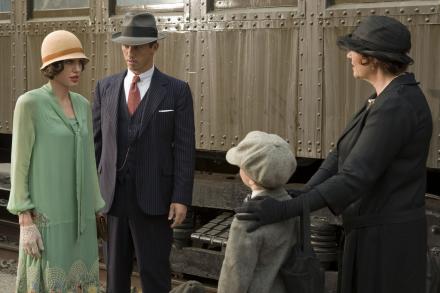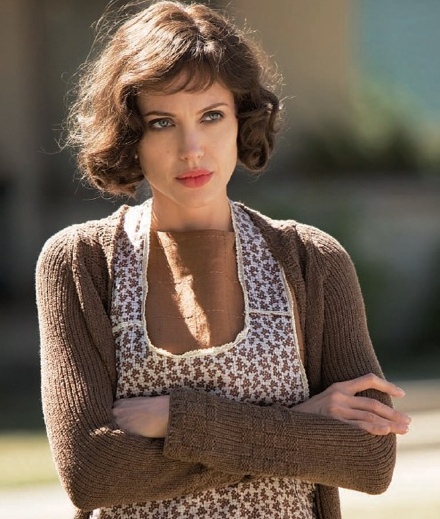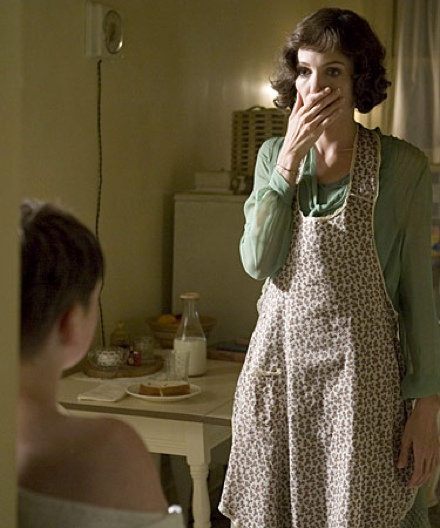 Clint Eastwood's Changeling will hit theaters on November 7th 2008.