Jake Gyllenhaal Is The Prince Of Persia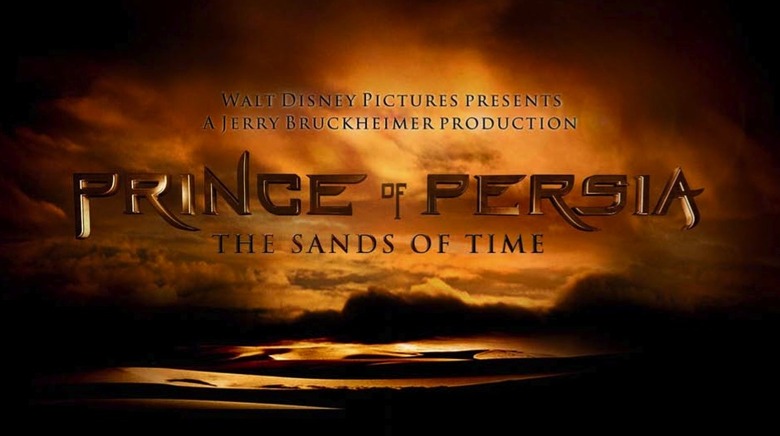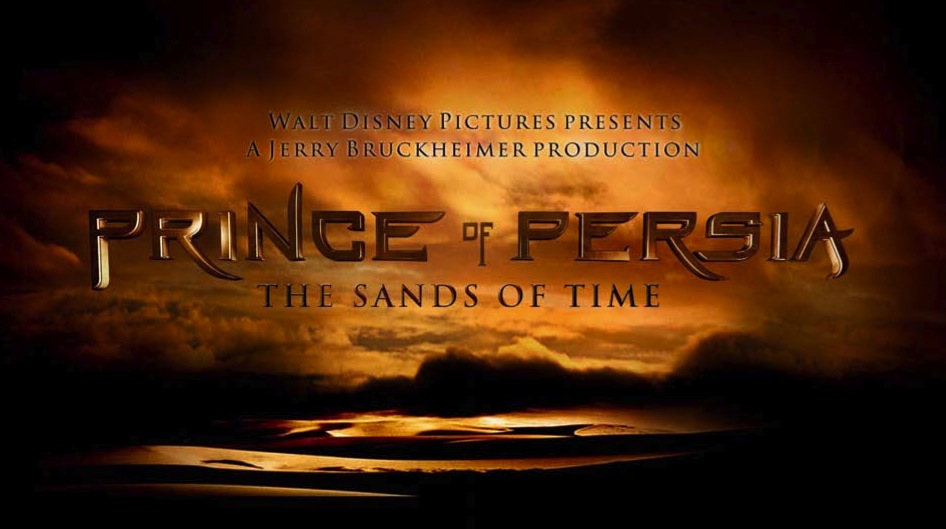 The Hollywood Reporter has just confirmed a story that was rumored on internet websites last month, Jake Gyllenhaal has been crowned the Prince of Persia in the big screen Disney live-action adaptation of the popular video game series.  Prince of Persia is an action adventure video game which follows an adventurous prince who teams up with a rival princess to stop an angry ruler from unleashing a sandstorm that could destroy the world. Gemma Arterton (Quantum of Solace) will play Tamina, a feisty and exotic princess with whom Dastan (Gyllenhaal) must join forces with to prevent a villainous nobleman from possessing the Sands of Time, a gift from the gods that can reverse time.
Harry Potter and the Goblet of Fire helmer Mike Newell is directing under Super Producer Jerry Bruckheimer. The Sands of Time game was released in late 2003 and is a continuation to the popular PC game series Prince of Persia, created by Jordan Mechner in 1989. The game was praised for its visual design and finely tuned game mechanics, and won several awards. The game's success led to a couple sequels.
Doug Miro & Carlo Bernard, Jordan Mechner and Boaz Yakin wrote the script, which is based on the many games created by Jordan Mechner. Mechner has revealed that the movie will not be a straight beat-for-beat adaptation of the videogame, but will instead take "some cool elements from the game and using them to craft a new story – much as 'Pirates' [of the Caribbean] did with the theme park ride." Production is set to begin in July, and a tenative June 16th 2009 release date was previously announced.
Not to go off on a tangent, but it's worth noting that The Hollywood Reporter did not source or credit the story to our friends at LatinoReview, who broke the news back in early April. Week after week, The Hollywood Reporter and Variety create story based off of tips that appear on the internet movie websites, yet disrespect the same websites by not giving out proper credit mention. How unprofessional.