Page 2
Here is a round up of stories that just didn't make the /Film front page, or what we like to call.... Page 2!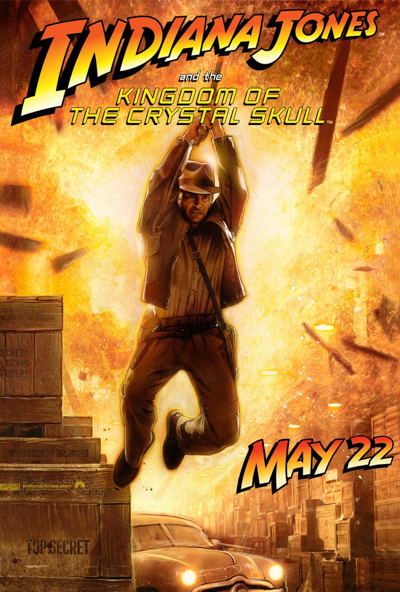 A new Indiana Jones and the Kingdom of the Crystal Skull poster has shown up on pipocacombo.
Patrick Swayze will be asked back to reprise the role of 'Bodhi' in the recently announced Point Break 2. [Moviehole]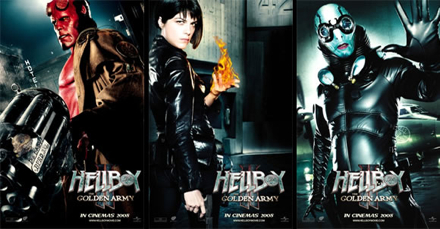 Three new American character banners for Hellboy II: The Golden Party have appeared online. [Empire]
Katie Holmes will make her Broadway debut in Arthur Miller's play, All My Sons. [justjared]
LOST star Matthew Fox has been sworn to secrecy as he's the only castmember who knows how the series will end. [CinemaBlend]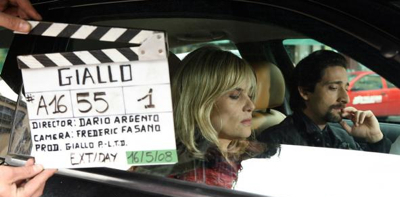 Shock has a first look at photos from Dario Argento's latest horror-thriller Giallo starring Adrien Brody and Emmanuelle Seigner.
Comic book legend Stan Lee enters anime and manga market with new superhero stories written for Japanese audience. [japantimes]
The Boston Globe is reporting that film score composer John Williams is working on "soundtracks for "Harry Potter and the Half-Blood Prince," "Jurassic Park IV," and "Superman: Man of Steel" all scheduled for his touch."

JoBlo has a photo of the Transporter 3 billboard at Cannes.
Steve Buscemi, Ray Liotta, Jean Smart and M. Emmet Walsh have joined Michael Cera in "Youth in Revolt," the Miguel Arteta-directed comedy for Dimension Films. [Variety]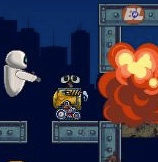 PocketGamer.co.uk boasts the first shots of the upcoming mobile edition of the WALL-E video game.
Rejects counts down the Ten Most Memorable Indiana Jones Moments.
Danny Dyer and Mischa Barton are set to star in a deranged spin on Alice in Wonderland entitled Malice in Wonderland. [shock]
Phoenix Pictures has picked up the movie rights to John Grisham's best-selling novel Playing for Pizza, about a washed-up NFL quarterback who finds a new perspective on life and a love for all things Italian when his agent lands him a deal to play with a semi-professional team in Parma, Italy. [THR]
Watch 5 minutes of footage from the Ghostbusters video game on Kotaku.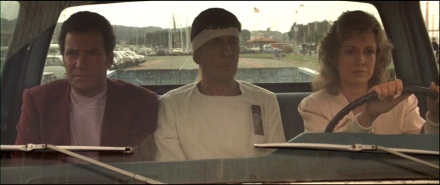 Someone is selling the truck from Star Trek IV for $5,595. [trekmovie]
A reader sent over a NSFW photoshop of the WALL-E poster. Click here to see it.
Cinematical takes a look back at the Foreign movie posters of Indiana Jones.
The Weinstein Company will produce Brazilian writer Paulo Coelho's The Alchemist in a big-budget adaptation directed by Hollywood star Laurence Fishburne. [reuters]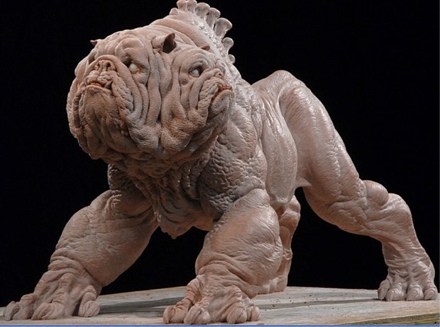 Guillermo del Toro was forced to drop a three-headed dog from Hellboy II: The Golden Army. The photo above shows the concept. [io9]
YouTube has a a new behind the scenes promo for Heroes: Season 3.
Indiana Jones is now on Twitter.