Cool Stuff: Hal 9000 Desktop Wallpaper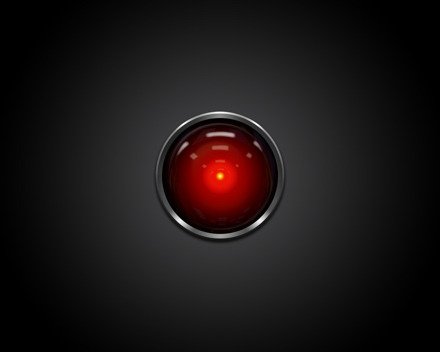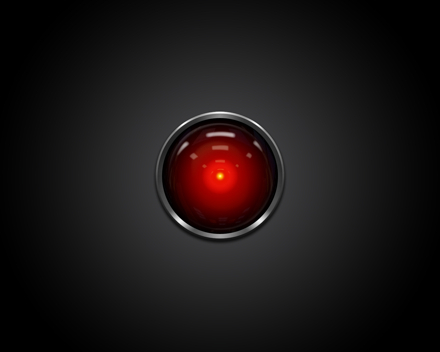 Stanley Kubrick fans have new computer desktop wallpaper. Kol created this Hal 9000 wallpaper depicting the infamous computer from 2001: A Space Odyssey. Download now on Deviant Art. Be aware, You need to use the Download link in the left sidebar to access the higher and lower resoltuion versions.

Cool Stuff is a daily feature of slashfilm.com. Know of any geekarific creations or cool products which should be featured on Cool Stuff? E-Mail us at orfilms@gmail.com.
via: SuperPunch