TV: JJ Abrams' Fringe Trailer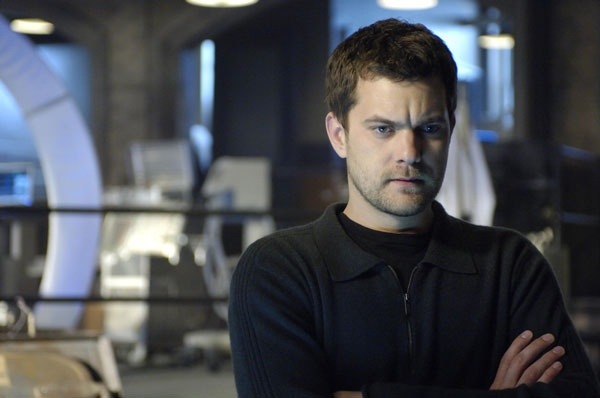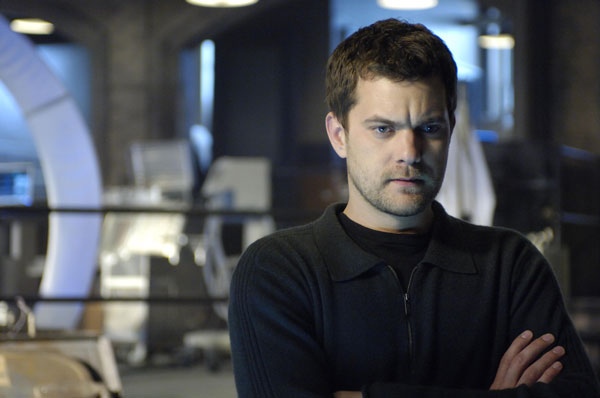 A promotional trailer for the new JJ Abrams' Fox series Fringe has hit the interwebs. The new series is set to premiere this fall on Tuesday Nights at 9:00pm after House. What is with Abrams obsession with airplane tragedies? This show has gotten a lot of criticism for being n X-Files knock off, but this new trailer shows something deeper than that. Check it out below and tell me what you think in the comments.
Update: We have added the full length trailer below found via AICN.
[flv:http://bitcast-a.bitgravity.com/slashfilm/trailers/fringetrailer2.flv 470 274]
Original Teaser Trailer:
[flv:http://bitcast-a.bitgravity.com/slashfilm/trailers/fringetrailer.flv 460 256]
From J.J. Abrams ("Lost"), Roberto Orci and Alex Kurtzman, the team behind "Star Trek," "Mission: Impossible III" and "Alias," comes a new drama that will thrill, terrify and explore the blurring line between science fiction and reality. When an international flight lands at Boston's Logan Airport and the passengers and crew have all died grisly deaths, FBI Special Agent Olivia Dunham (newcomer Anna Torv) is called in to investigate. After her partner, Special Agent John Scott (Mark Valley, "Boston Legal"), is nearly killed during the investigation, a desperate Olivia searches frantically for someone to help, leading her to DR. Walter Bishop (John Noble, "Lord of the Rings"), our generation's Einstein. There's only one catch: he's been institutionalized for the last 20 years, and the only way to question him requires pulling his estranged son Pter (Joshua Jackson, "Dawson's Creek") in to help. When Olivia's investigation leads her to manipulative corporate executive Nina Sharp (Blair Brown, "Altered States"), our unlikely trio along with fellow FBI Agents Phillip Broyles (Lance Reddick, "The Wire"), Charlie Francis (Kirk Acevedo, "Oz") and Astrid Farnsworth (Jasika Nicole, "Law & Order: Criminal Intent") will discover that what happened on Flight 627 is only a small piece of a larger, more shocking truth.