Cool Stuff: Fan Created Incredible Hulk Model Is Better Than Hollywood's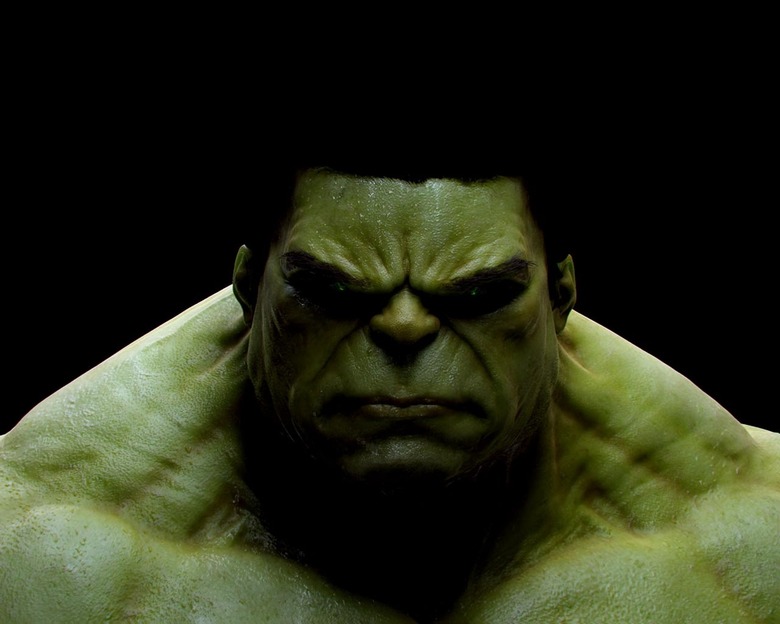 I've heard a lot of people complaining about the computer generated Hulk in the new Incredible Hulk movie. Personally, I had no problems with the design in this upcoming movie or Ang Lee's film from a couple years back. /Film reader Mark C sent over a fan created 3D rendering, which I even agree, looks better than the stuff we've seen in the current trailers. Sweden-based artist Jonas Thornqvist created this model using 3ds max, Mental Ray, and Photoshop.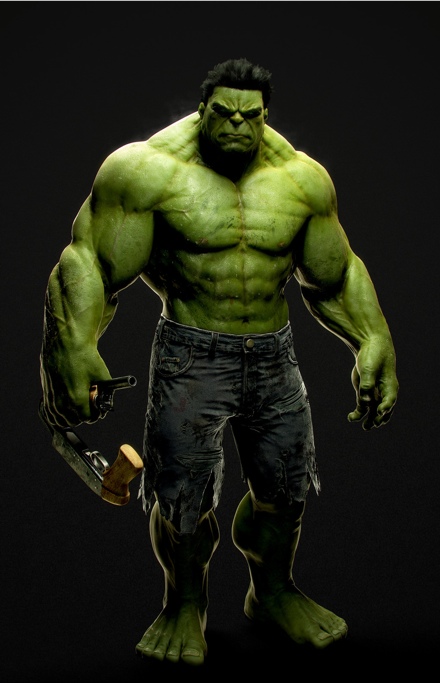 Cool Stuff is a daily feature of slashfilm.com. Know of any geekarific creations or cool products which should be featured on Cool Stuff? E-Mail us at orfilms@gmail.com.
via: cgsociety.org