The Rocker Teaser Poster Borrows From Judd Apatow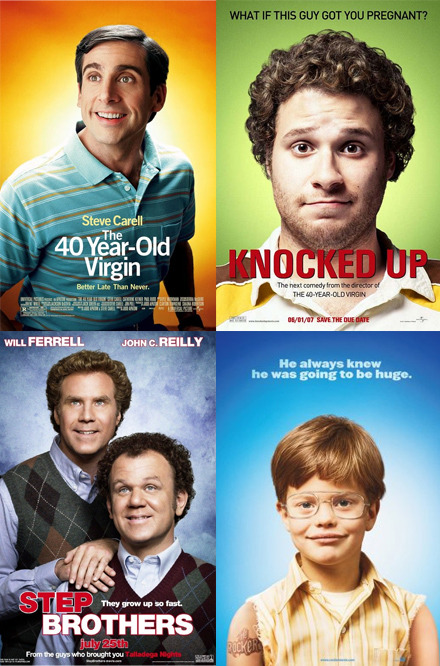 Is it just me or does the teaser poster for The Rocker look a lot like the posters for Judd Apatow's The 40-Year-Old Virgin and Knocked Up?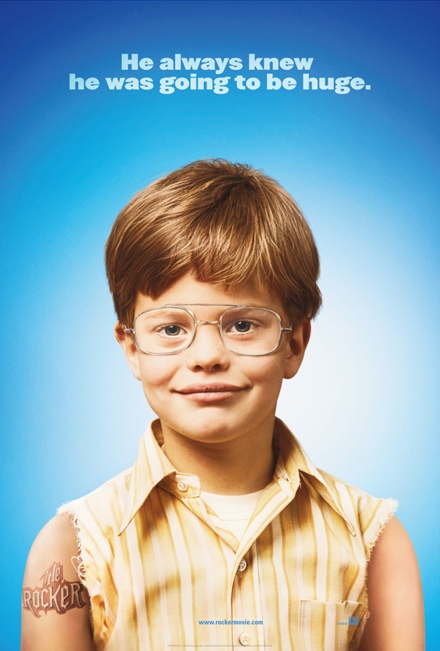 The Rocker follows the story of Robert "Fish" Fishman, the drummer for an eighties hair band.  He's living the rock n' roll dream… until he is kicked out of the group.  Twenty years later, the desperate rocker joins his nephew's band, "A.D.D.," finally reclaiming the rock-god throne he's always thought he deserved — while taking his much younger bandmates along for the ride of their lives. Starring Rainn Wilson and Christina Applegate, The Rocker hits theaters on August 1st 2008.