Release Date Changes: Death Race, Street Fighter, Alvin 2, 12 Rounds
There has been a lot of schedule shuffling going on at the studios this week.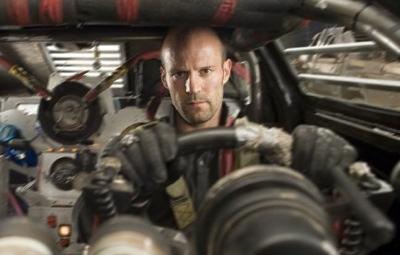 Universal has moved Paul W.S. Anderson's Death Race remake up from September 26th to August 22nd 2008. The film was originally set to go head to head with DJ Caruso's Eagle Eye and Disney's Beverly Hills Chihuahua, but will now go up against Bangkok Dangerous starring Nicolas Cage, The House Bunny starring Anna Faris, Crossing Over starring Harrison Ford, and the Uma Thurman/Colin Firth romantic comedy The Accidental Husband.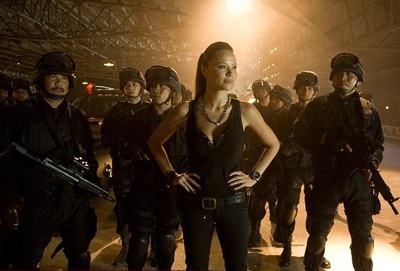 20th Century Fox has set a February 27, 2009 release date for video game adaptation Street Fighter: The Legend of Chun Li. The only other film currently scheduled for the same date is Steve Shill's thriller Obsessed, starring Ali Larter.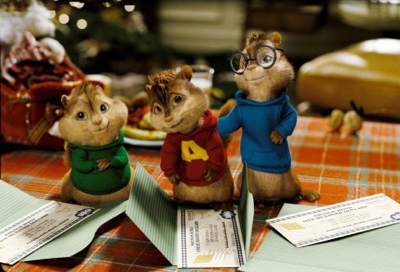 Fox 2000 has set a date for the Alvin and the Chipmunks sequel – March 19, 2010. Warn your children!
Renny Harlin's 12 Rounds starring WWE star John Cena is now scheduled for a March 13th, 2009 release. Up against Disney's sequel/remake Race to Witch Mountain.
via: comingsoon and bom