Speed Racer - What Did You Think?
Note: This post will be tacked to the top of /Film until Sunday.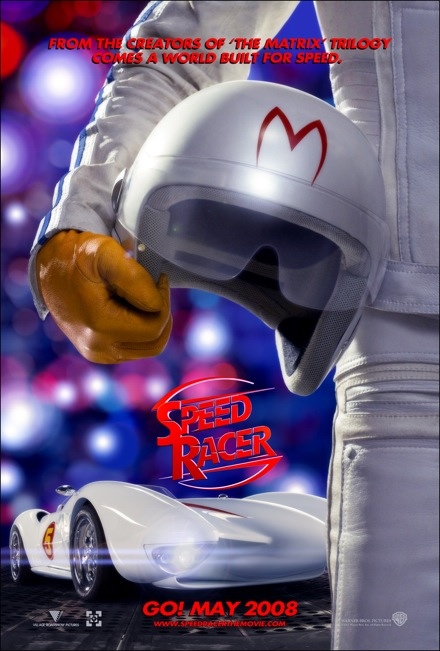 Okay, so Speed Racer hit theaters nationwide today. Most movie critics are slamming The Wachowski Brother's latest film (35% on Rotten Tomatoes). I actually had a lot of fun, but was left exhausted. I very much appreciated the cinematography and editing which made the movie look and feel like a live action anime, but felt the story was lacking. But enough about me...
I want to know what you thought of the movie. Leave your mini review in the comments below!