Matthew Vaughn Off Thor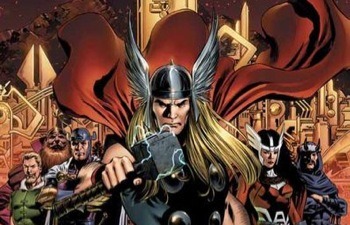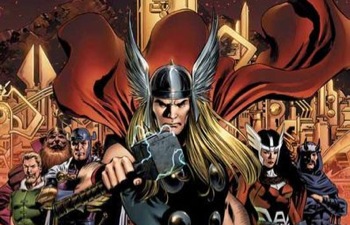 Marvel just announced a June 4th 2010 release date for Thor (six weeks after Iron Man 2), but Matthew Vaughn (Layer Cake, Stardust) is no longer is attached to direct the live action adaptation because his holding deal expired December. Back in October Vaughn told the Guardian that Marvel loved the latest draft of the script, which he was working on with Mark Protosevich (I Am Legend).
"The only problem is that it has been costed at $300m and they ask how I am going to reduce it by $150m. I think I prefer being asked what it's like working with De Niro."
Vaughn was also previously attached to direct X-Men 3 but left the project at the last minute due to pressures. Marvel is now waiting on a script polish from screenwriter Mark Protosevich before they find a new director. Marvel Studios president Kevin Feige describes Thor as a period fantasy in the vein of The Lord of the Rings series.
"It's very much a Marvel superhero story but against the backdrop of nothing you've seen before."
A $150-$300 million period fantasy comic book adaptation? Sounds like Marvel's first disaster of epic-proportions. Count me in.
source: THR