Robert Downey Jr Not A Lock For Iron Man 2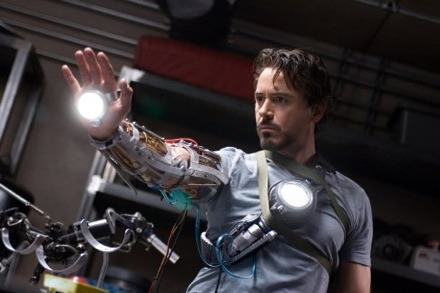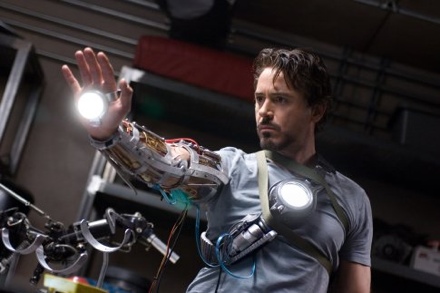 Yesterday we ran a report about how director Jon Favreau is not yet signed on to Iron Man 2. We noted that most of the stars have contract stipulations which allow up to two-sequels, concluding that Robert Downey Jr. is signed on for the sequel. Well apparently while that is the case, Downey Jr. is not yet a lock.
Marvel Studio chairman David Maisel refused to confirm Downey's participation in the announced sequel during Wednesday's rst-quarter financial results conference call. And when Entertainment Weekly asked if Downey was contractually signed to the announced Iron Man sequel and Avengers movie, the star cryptically replied:
"I really don't know. What I'm on board for right now is the ride home. I don't want to start talking out of my league, because that would have certainly been my inclination in the past. I kind of know how to keep my teeth together a little better than I used to."
Apparently since the movie outperformed expectations, THR claims that Marvel will have to sweeten the pot to reward the movie's star, a common industry practice, before Downey is officially aboard the sequel which he's already contractually obligated to make. Josh Tyler said it best:
"See, when you or I sign a contract, we are expected to uphold it. But that's only because we aren't rich and in demand. When you're rich and in demand, the rules don't really apply to you."
The good news is that Marvel plans on sitting down with Downey and Favreau later this week to talk about a sequel before hiring writers for the project. Apparently Marvel has a general plan for the sequel's storyline. It's expected that both Downey and Favreau will return for the sequel.