Lionsgate's Early Christmas Present: Frank Miller's The Spirit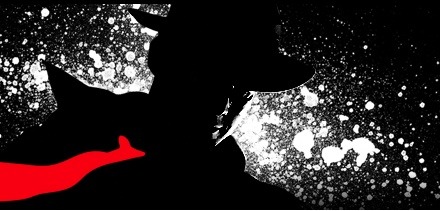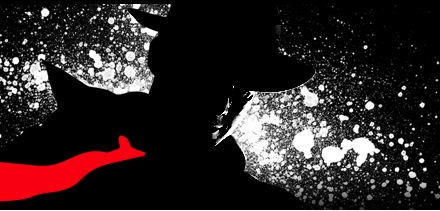 Lionsgate has decided to move the release date of Frank Miller's adaptation of Will Eisner's The Spirit up from January 16th next year to Christmas Day (December 25th 2008). Apparently Lionsgate's president Tom Ortenberg decided to change the release date after he saw the reaction to the film's teaser trailer at the New York Comic Con. And I'm sure Paramount's decision to move Star Trek from that date to Summer 2009 (May 8th) had nothing to do with this decision.
The Spirit will now go head to head with Disney's Adam Sandler family fantasy comedy Bedtime Stories, and the adaptations of The Time Traveler's Wife and Marley & Me, both of which fall into the romance category. There is certainly room for a comic book film on that Holiday date.
Discuss: Which movie will you see on Christmas weekend – The Spirit, Bedtime Stories, The Time Traveler's Wife or Marley & Me.