Twilight Teaser Trailer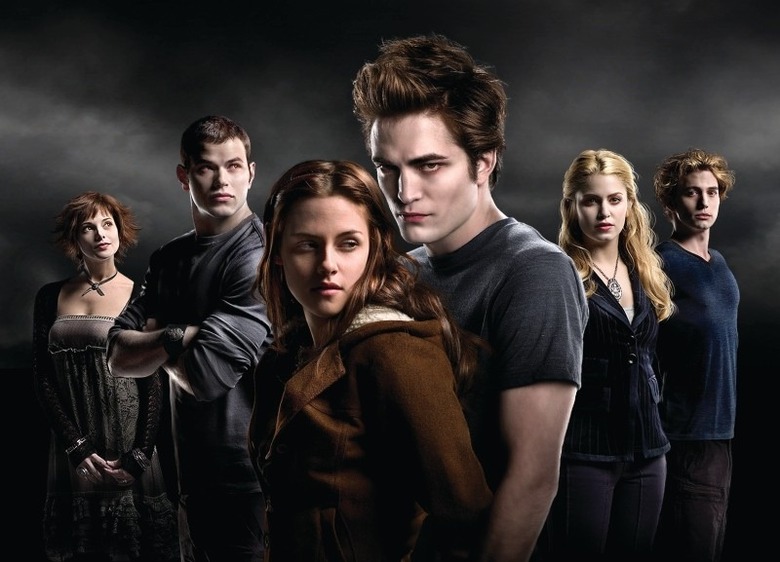 Looks like Twilight won't be saving Speed Racer after all. Summit Entertainment has released the first teaser trailer for Twilight on MySpace.
Based on the bestselling book series by Stephenie Meyer, and directed by Catherine Hardwicke, Twilight tells the story of 17-year-old Bella Swan (Kristen Stewart) who moves to the small town of Forks, Washington to live with her father. She becomes drawn to Edward Cullen (Robert Pattinson), a pale, mysterious classmate who is part of a family of vampires. Their unorthodox romance puts her in physical danger when Edward's nemesis comes to town and sets his sights on Bella.
So far /Film readers have been highly critical of this film adaptation. And while I'm not far off, I'm certainly intrigued by the intense fandom. I've even recently discovered some of my friends, who opinions I trust, are actually fans of the series. So I really want to give it a chance. And after watching the teaser trailer, I'm still not sure what to think.
Discuss: What do you think about the Twilight Teaser Trailer?