Lost Boys 2 DVD Cover Art

Warner Premiere has released the DVD cover art for Lost Boys: The Tribe, which will be released on DVD and Blu-ray this summer. I love how they put Corey Feldman way in the background, and his title credit actually lists him "COREY FELDMAN AS EDGAR FROG".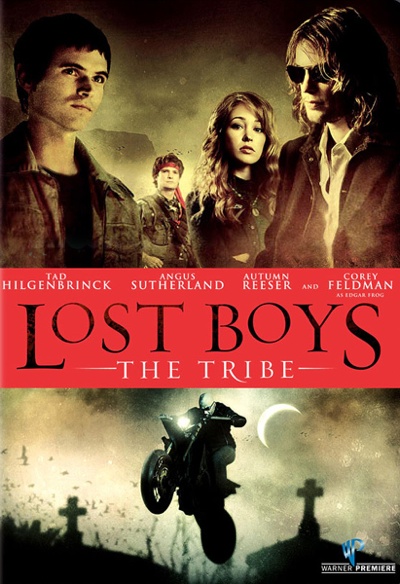 Discuss: Will you buy The Tribe on DVD?