Page 2 For April 22nd 2008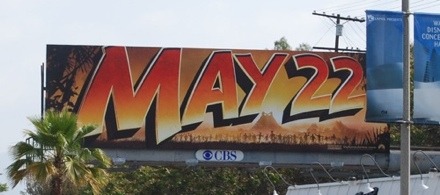 Here is a round up of stories that just didn't make the /Film front page, or what we like to call.... Page 2!
The Indiana Jones and the Kingdom of the Crystal Skull billboards in Los Angeles are out of control. [Rejects]
Louis Leterrier is downplaying The Incredible Hulk dispute with actor/screenwriter Edward Norton and Marvel: "It's so unsettling, because it's not true." [Sci-Fi]
Joe Carnahan will be shooting a big portion of Killing Pablo in Colombia, "which is really the only place you should make that film."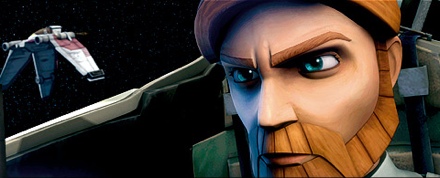 Empire Magazine has new photos from Star Wars: The Clone Wars.Joel Silver says the Wachowski Brothers have ideas for Speed Racer and Ninja Assassin sequels. Let's wait for the first films to be released and or filmed before we start talking about sequels, please. [Collider]
Enter to win the One Missed Call sweepstakes.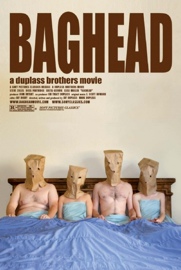 Cinematical has the poster for The Duplass Brother's Sundance hit Baghead.LatinoReview has a script review of Chris Bertolini's Battle: Los Angeles which was recently picked up by Columbia and is set to shoot sometime this year: "Uninspired, predictable, logic-defying ending."Virginia Madsen has signed on to co-star in the Amelia Earhart biopic Amelia for Fox Searchlight. Snor. [Variety]Seth MacFarlane (Family Guy) has replaced Thomas Kretschmann as the voice of Johann Kraus in Hellboy II: The Golden Army. [CS]
The Pixar Story will be released on DVD in June. [pixarblog]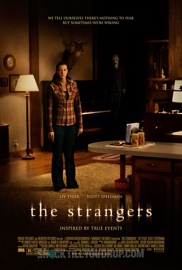 STYD has the poster for The Strangers, Rogue Pictures' home invasion film starring Liv Tyler and Scott Speedman.
Marvel Comics announced that it will publish a comic-book series based on Orson Scott Card's Ender's Game book series. [scifi]
Michael Moore has announced his support for Barack Obama, which is expected considering he slammed Clinton in SiCKO?
Production has started in Connecticut this week on an untitled contemporary comedy directed by Academy Award winner Sam Mendes (American Beauty) from an original screenplay by Dave Eggers and Vendela Vida. [CS]