Page 2 For April 21, 2008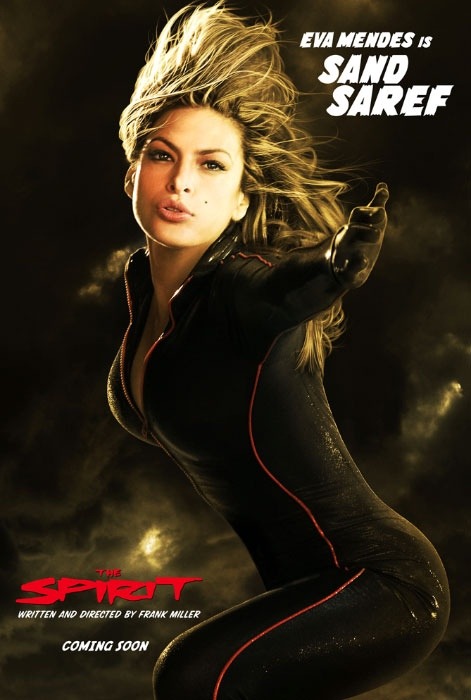 We may receive a commission on purchases made from links.
There has been so much news in the last few days that we just haven't been able to get to all of it. Here is a round up of stories that just didn't make the /Film front page, or what we like to call.... Page 2!Yahoo Movies has the first character photo featuring Eva Mendes as Sand Saref from Frank Miller's The Spirit.
The first internet teaser trailer for Kevin Smith's Zack and Miri Make a Porno will hit the web on April 28th. A second teaser trailer will be released a month later. [newsaskew]
The Chronicles of Narnia: The Voyage of the Dawn Treader will start shooting in October. Producer Mark Johnson said that they have "no plans" at the moment to continue on past Voyage of the Dawn Treader. [firstshowing]Friday the 13th will be R-Rated. Thank God. [BloodyDisgusting]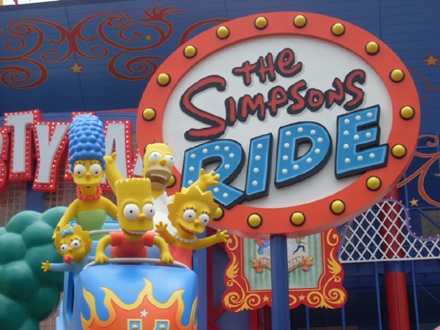 Universal Studios Orlando and Hollywood have both set dates for the grand openings of "The Simpsons Ride" next month. May 15 and 16 in Orlando, May 17th in Hollywood. [UGO]
Who is going to pay $24,000 for the Sex and the City Fantasy Tour? [trendhunter]
Associated Press has a look at the Hollywood studio and theme park companies' efforts in Dubai.
A new trailer for the new Iron Man video game was released at the NYCC. [fanboy.com]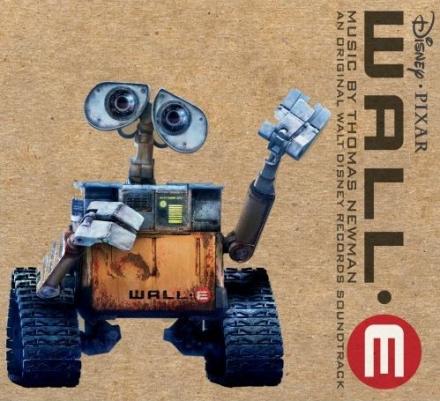 The WALL-E soundtrack is available for preorder on Amazon.
Joel Silver tells IESB that Matthew Jennison and Brent Strickland are working n a new Wonder Woman script, which may explore a story involving Paradise Island.
MTV is holding a "2008 Movie Spoof Contest," with the winner eligible for a free trip to Los Angeles for the MTV Movie Awards on June 1 and their very own Golden Popcorn.
Universal Studios has finally revealed their Blu-ray plans. It's about damn time. [Cinema Blend]