Cool Stuff: The Dark Crystal Castle Statue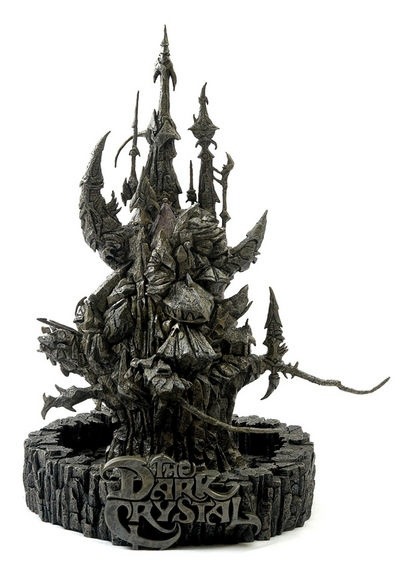 Dark Horse has created this wonderful Castle Statue from the Jim Henson cult fantasy hit The Dark Crystal. This limited-edition statue stands approximately 17" tall, with a 9" wide base. It's expected to hit stores on July 30th 2008 for $274.99, but you can preorder now on Things From Another World for 20% off ($219.99).
Cool Stuff is a daily feature of slashfilm.com. Know of any geekarific creations or cool products which should be featured on Cool Stuff? E-Mail us at orfilms@gmail.com.