Indiana Jones And The Two Hour And Twenty-Something Minute Sequel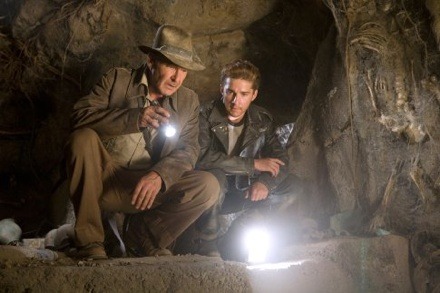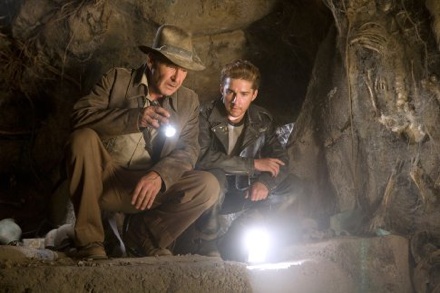 Indiana Jones and the Kingdom of the Crystal Skull is locked, and the final running time is around 140-something minutes. That's right, Indiana Jones 4 is almost two and a half hours long!? Previous installments ran 115, 118, 127 minutes respectively (and in order from Raiders to Last Crusade). So it appears that a bump in running time makes sense mathematically, but does an action movie sequel really need to be that long? Jeff Wells reports that the film screened for the first time only recently, and is scheduled to have one more internal screening early next week before the final elements are to be sent to the printer in prep to be subtitled for the film's premiere at the Cannes Film Festival on May 18th.
I've heard from a bunch of different people that the film will be screened only a couple days before it's domestic release (May 22nd) for press, which fits up with the Cannes premiere timeline. I have yet to talk to anyone at Paramount who has seen the film, and don't expect to, as security is quite tight on this one. But I have been told by a couple people to "keep expectations low". Devin at CHUD has also heard the same kind of buzz from industry insiders. I too am hoping for the best. One thing is for sure, Indiana Jones is expected to make some serious cash at the box office.
Discuss: Is 140-something minutes too long for an Indiana Jones movie?